Hello Fam!
Here are some photos from our winter Holiday in Tenerife, Canary Islands. We had beautiful weather for our 12 days on the Island. Apparently it was stormy before we arrived and it rained the day we left, but we had blue skies and sunshine! Depending on where we were, it was either T-shirt and Shorts, or jacket and scarf. Such a variety of landscapes and weather for such a small Island! You will see what I mean with the Pictures….without further ado:
Waking up on our banana plantation near Guia di Isora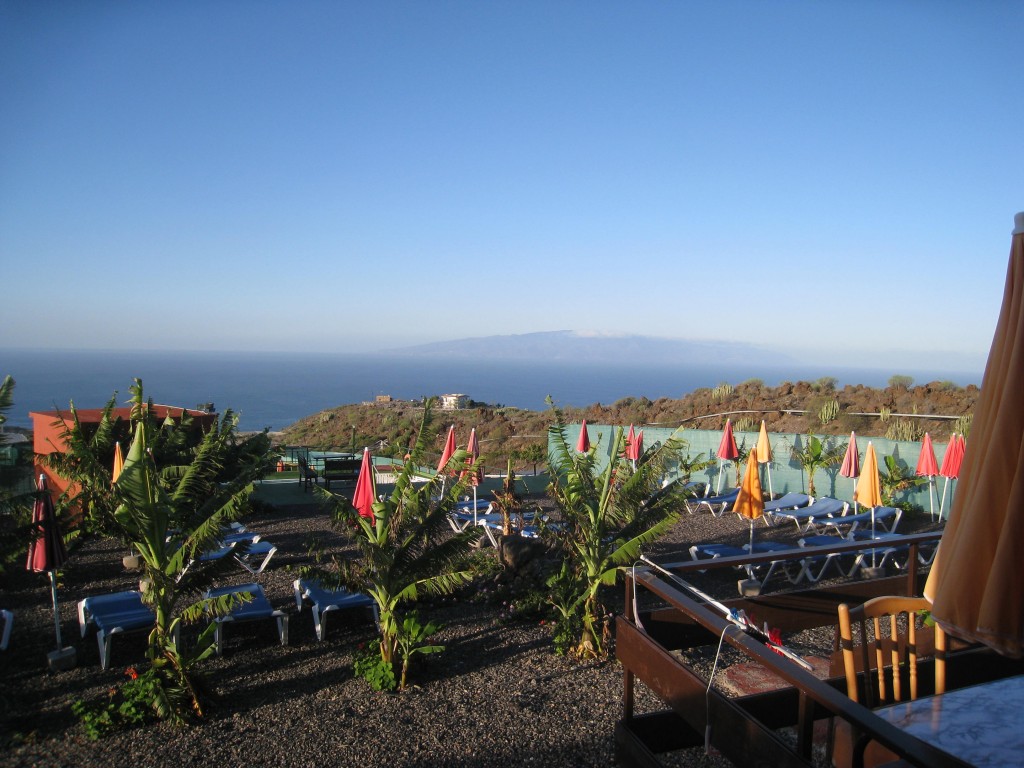 Alcala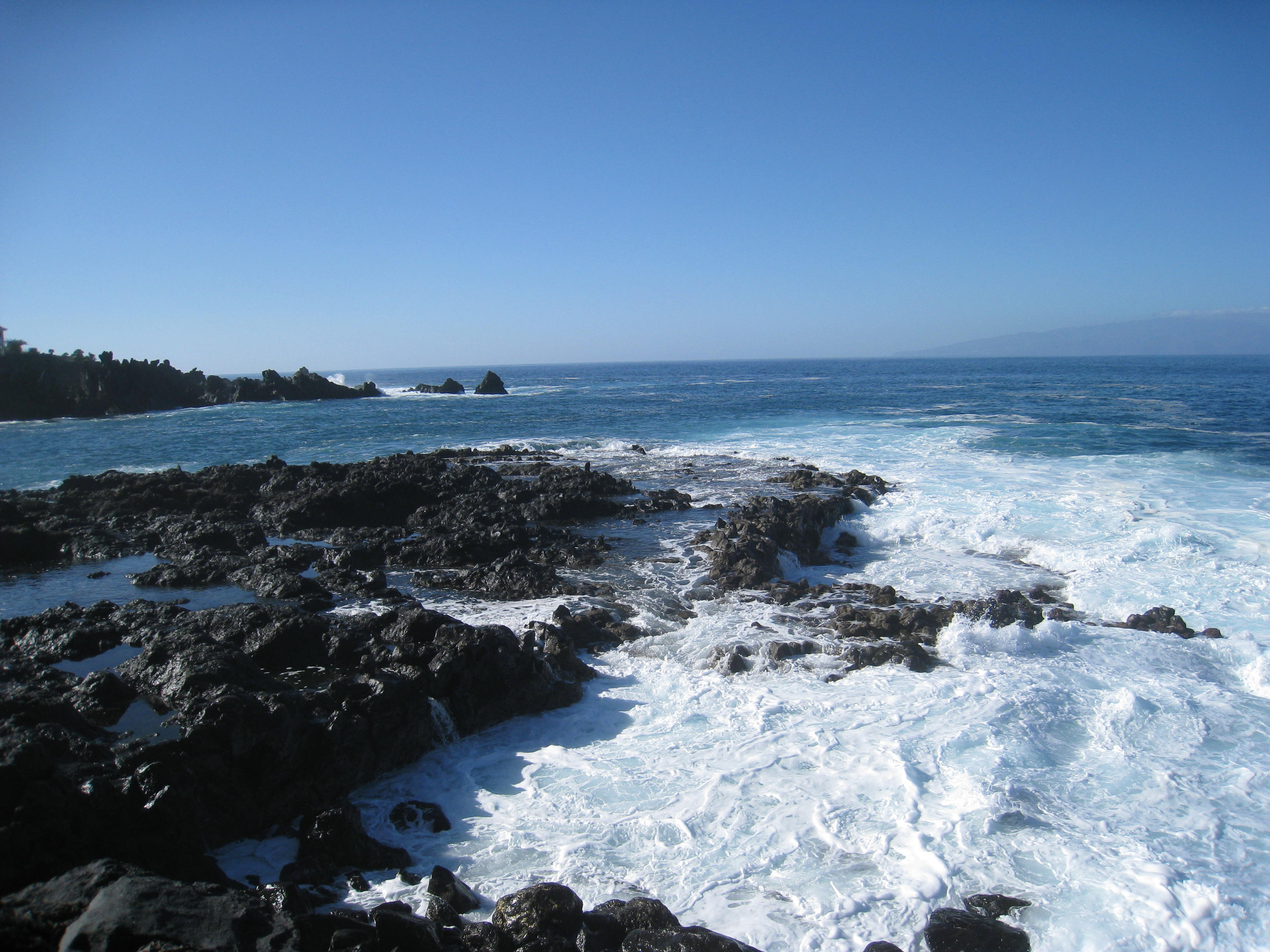 Gigantes
El Teide Volcano and the Masca Valley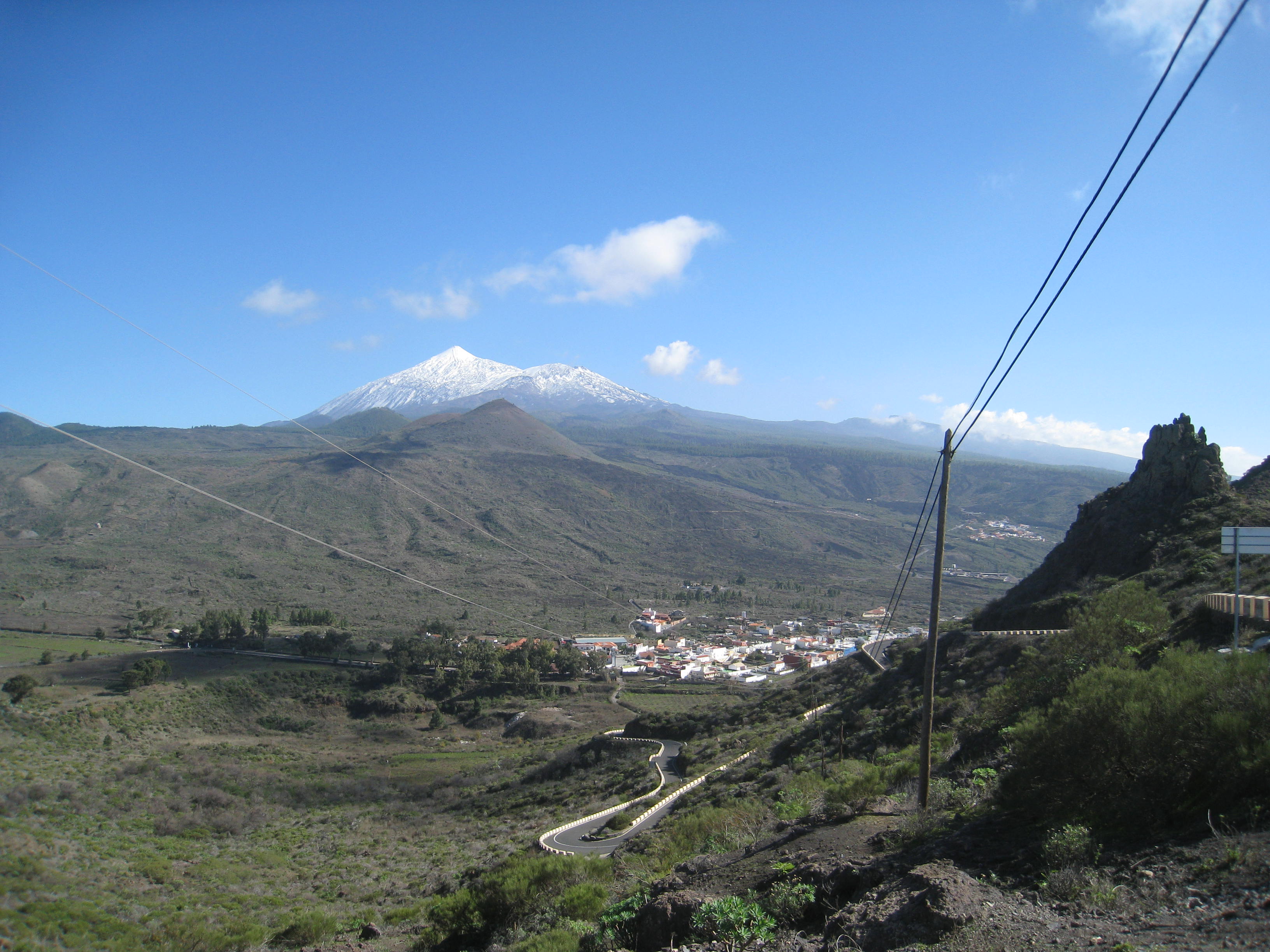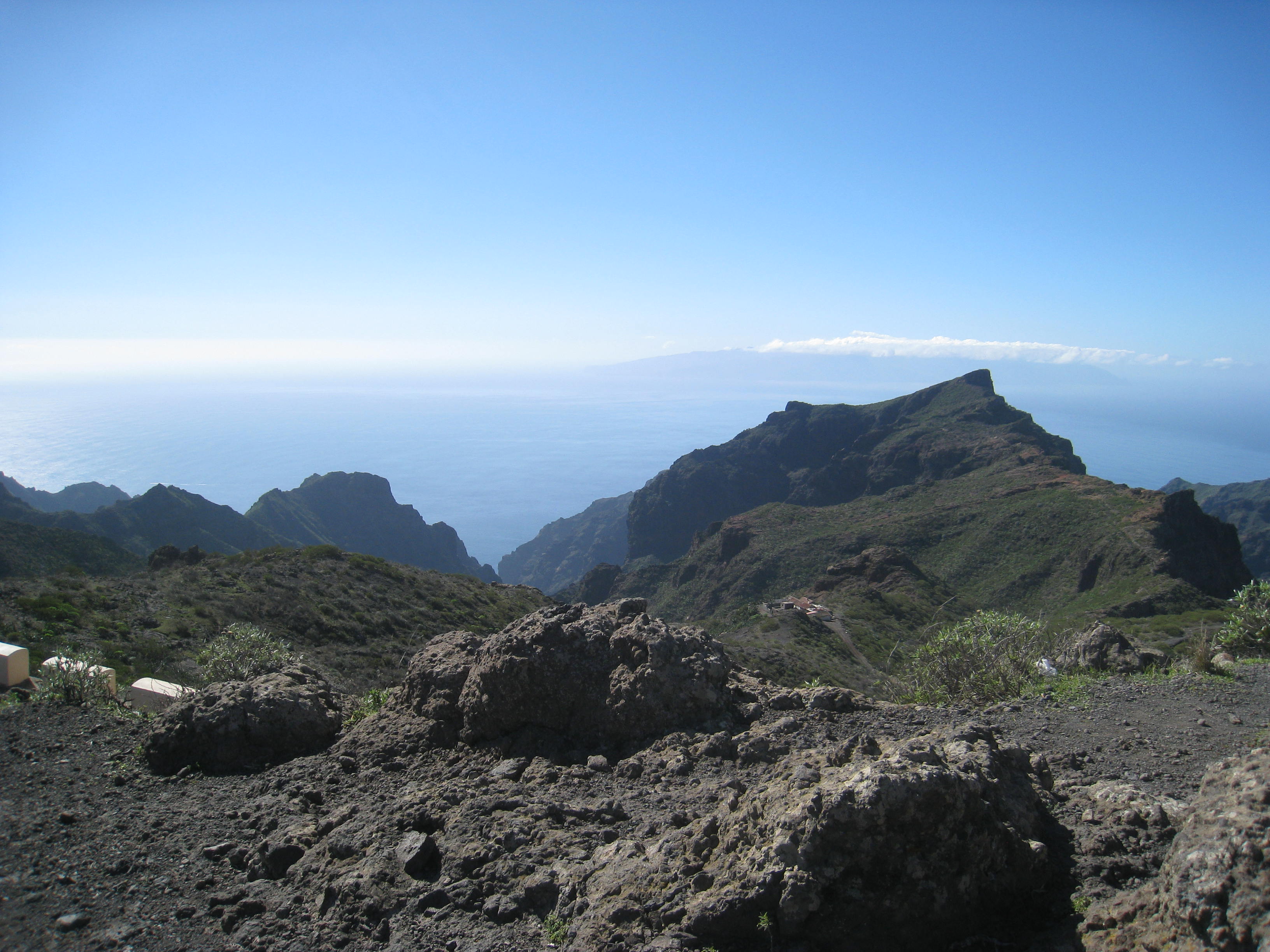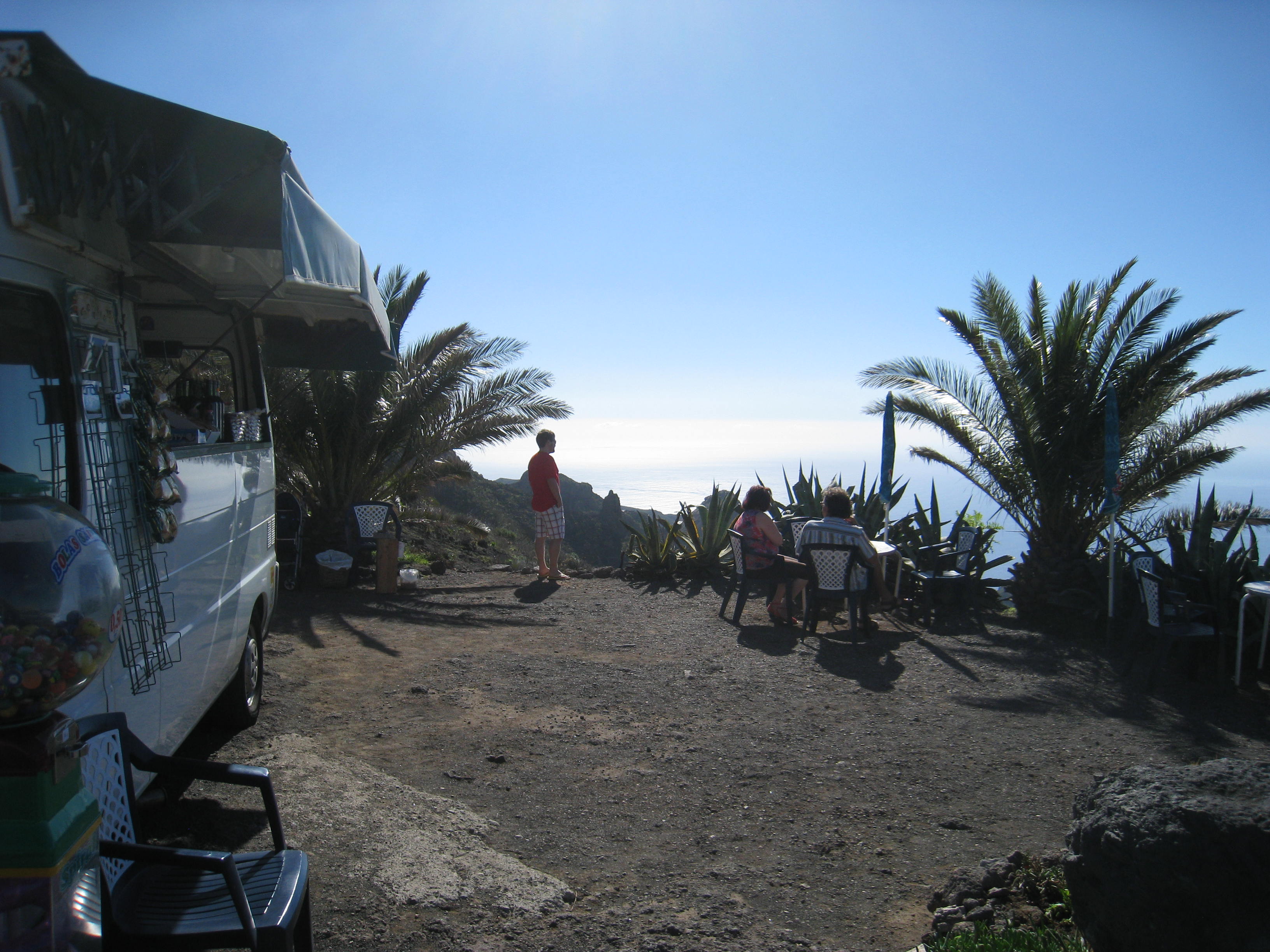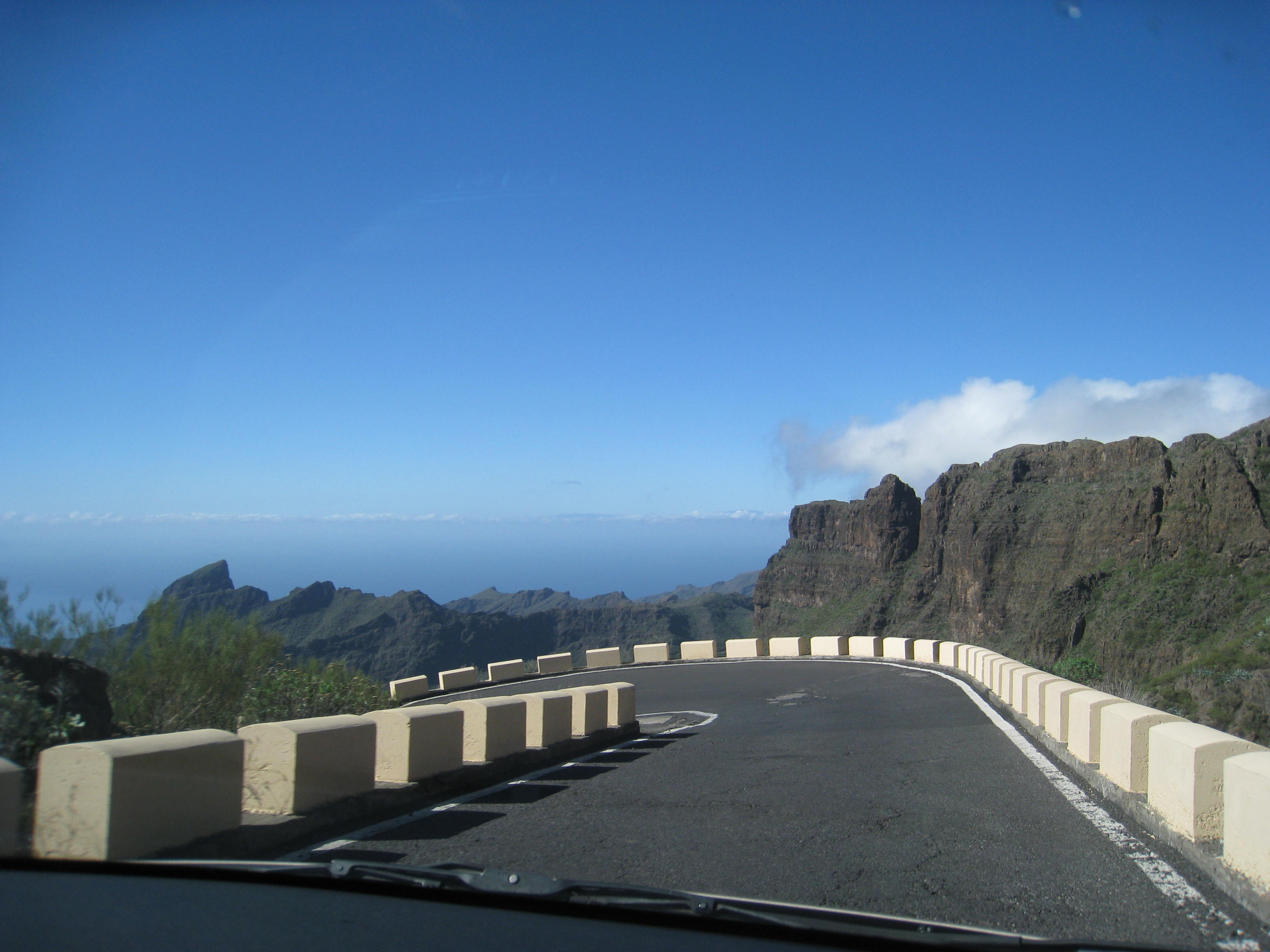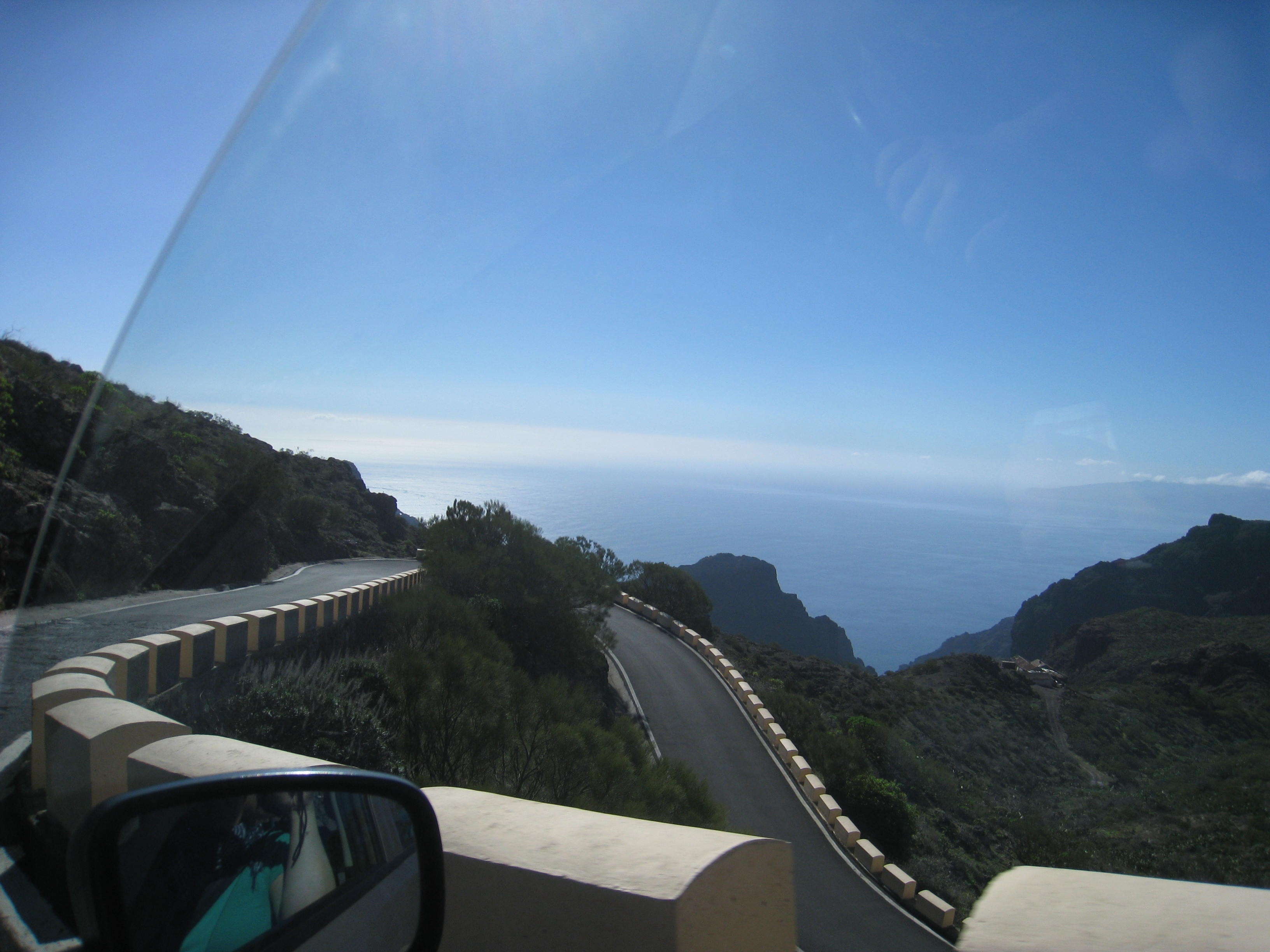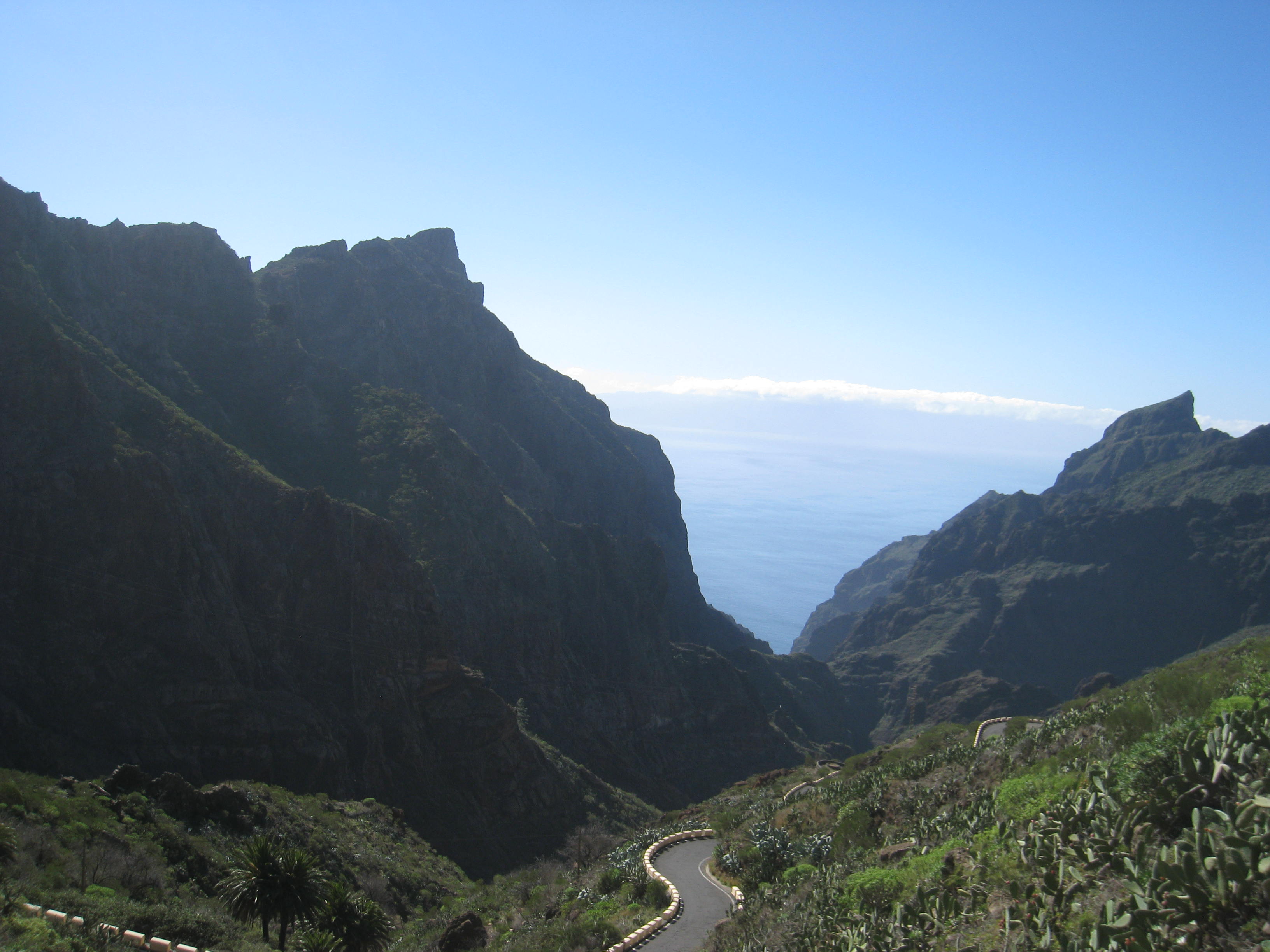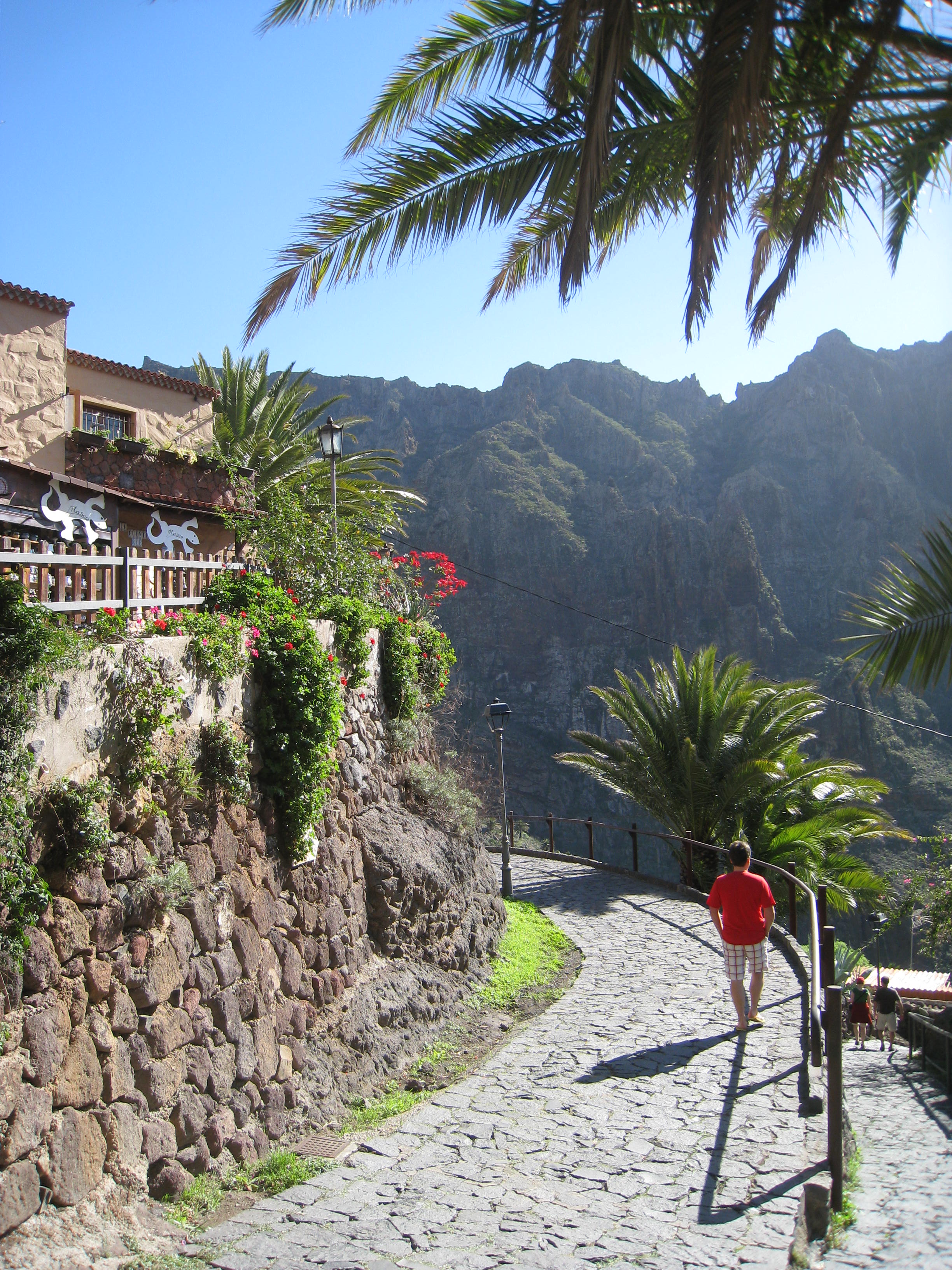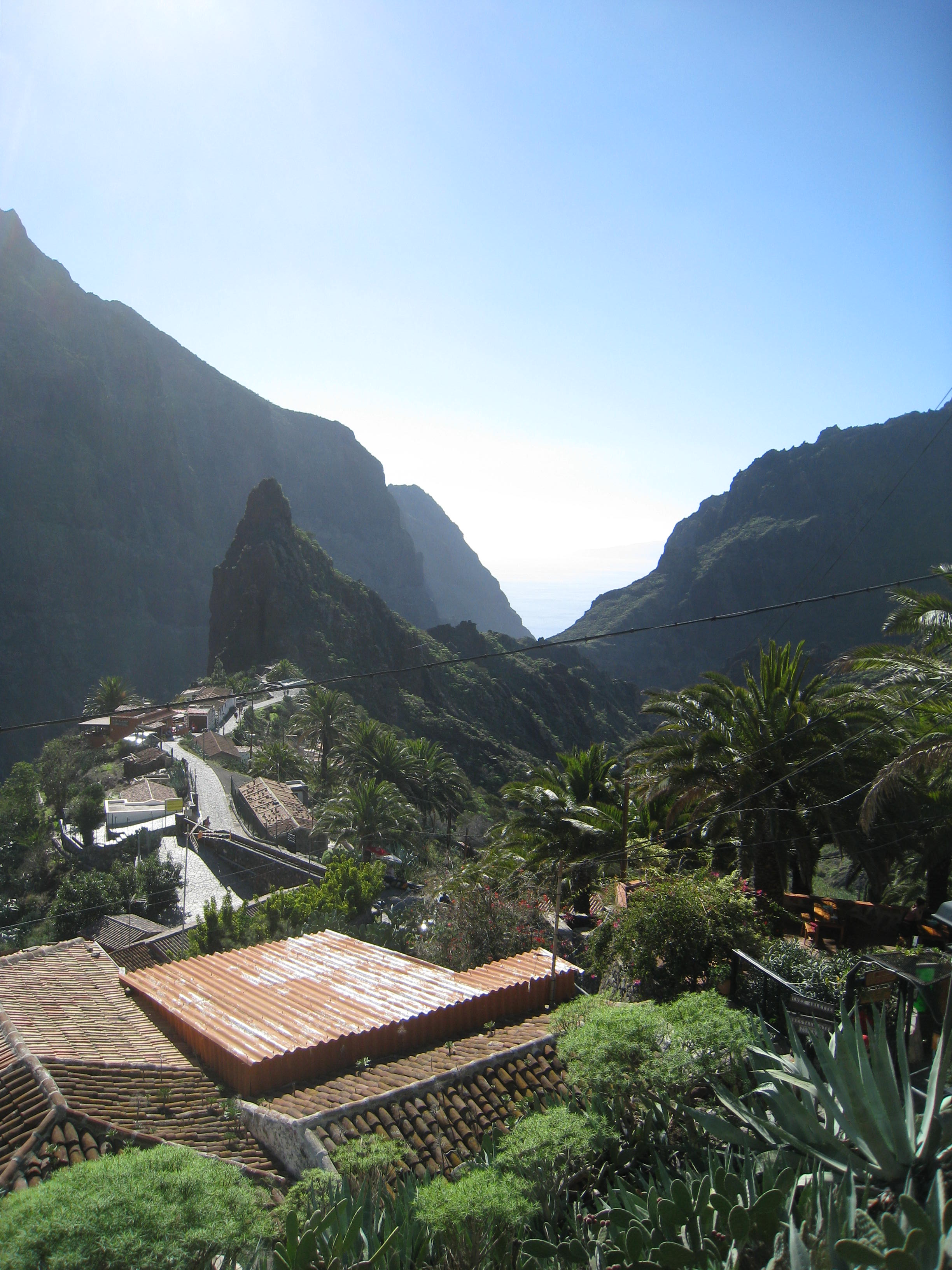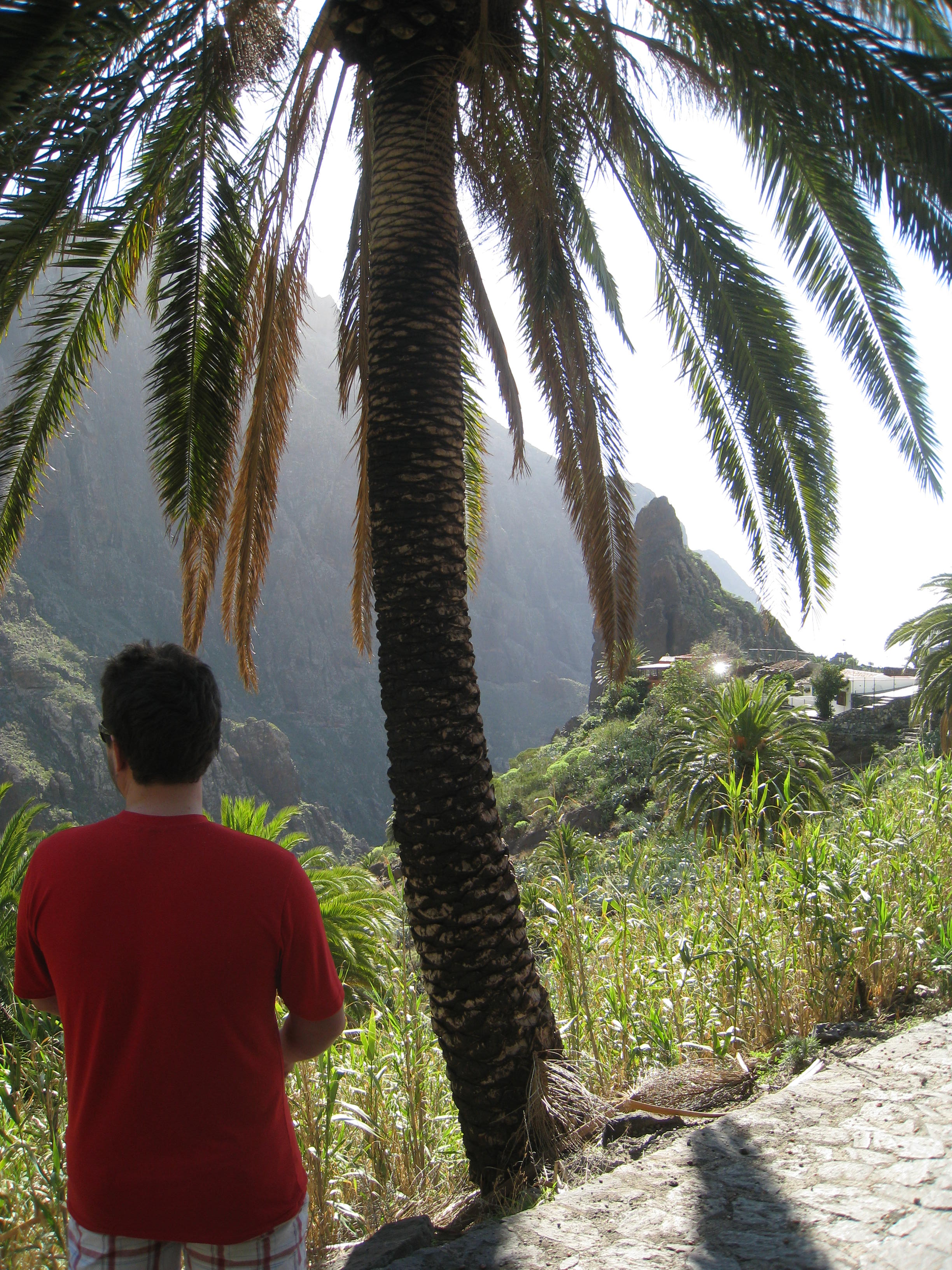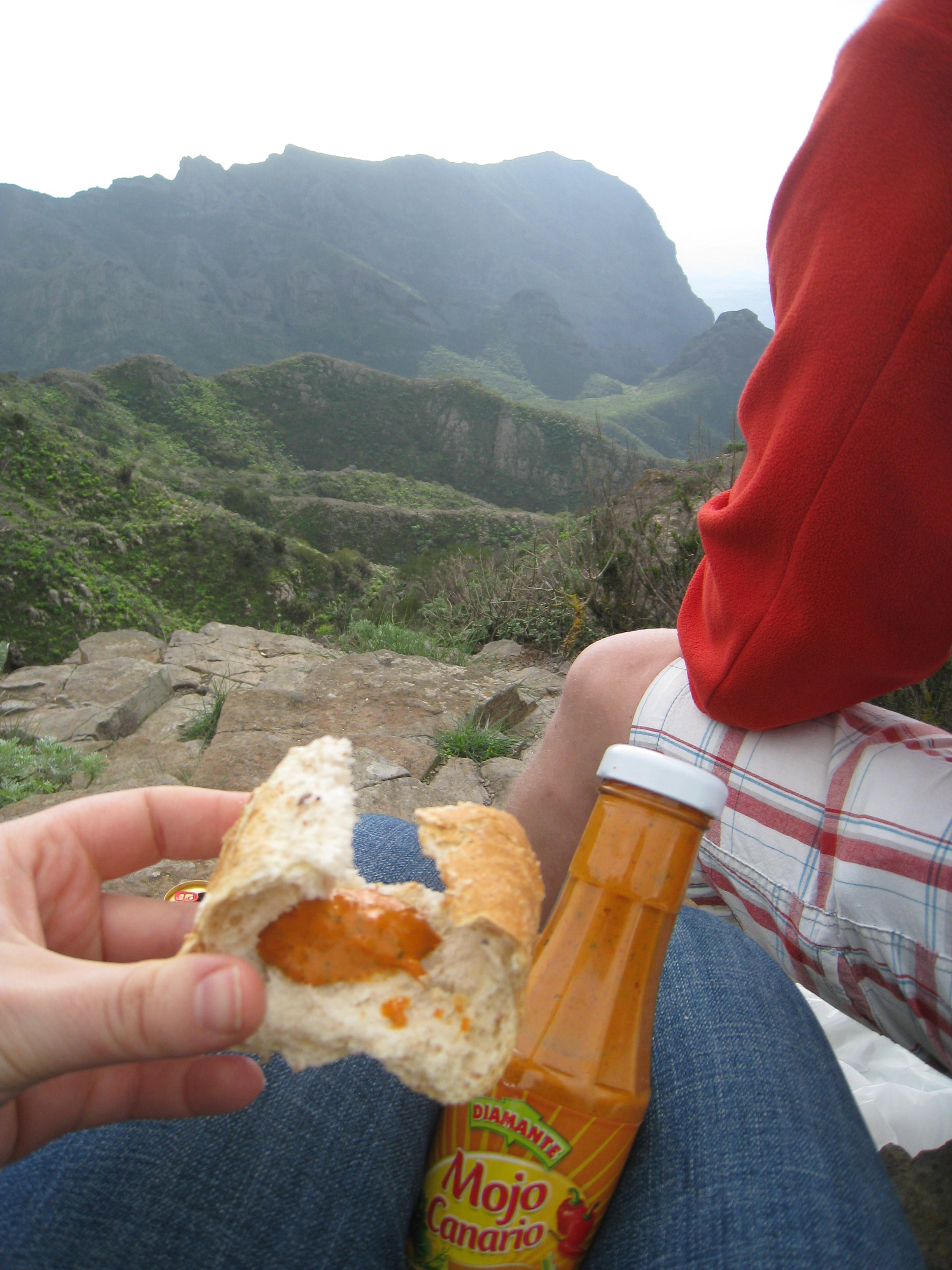 Taverna Escondita in Guia di Isora – best Pulpo alla Gallega ever!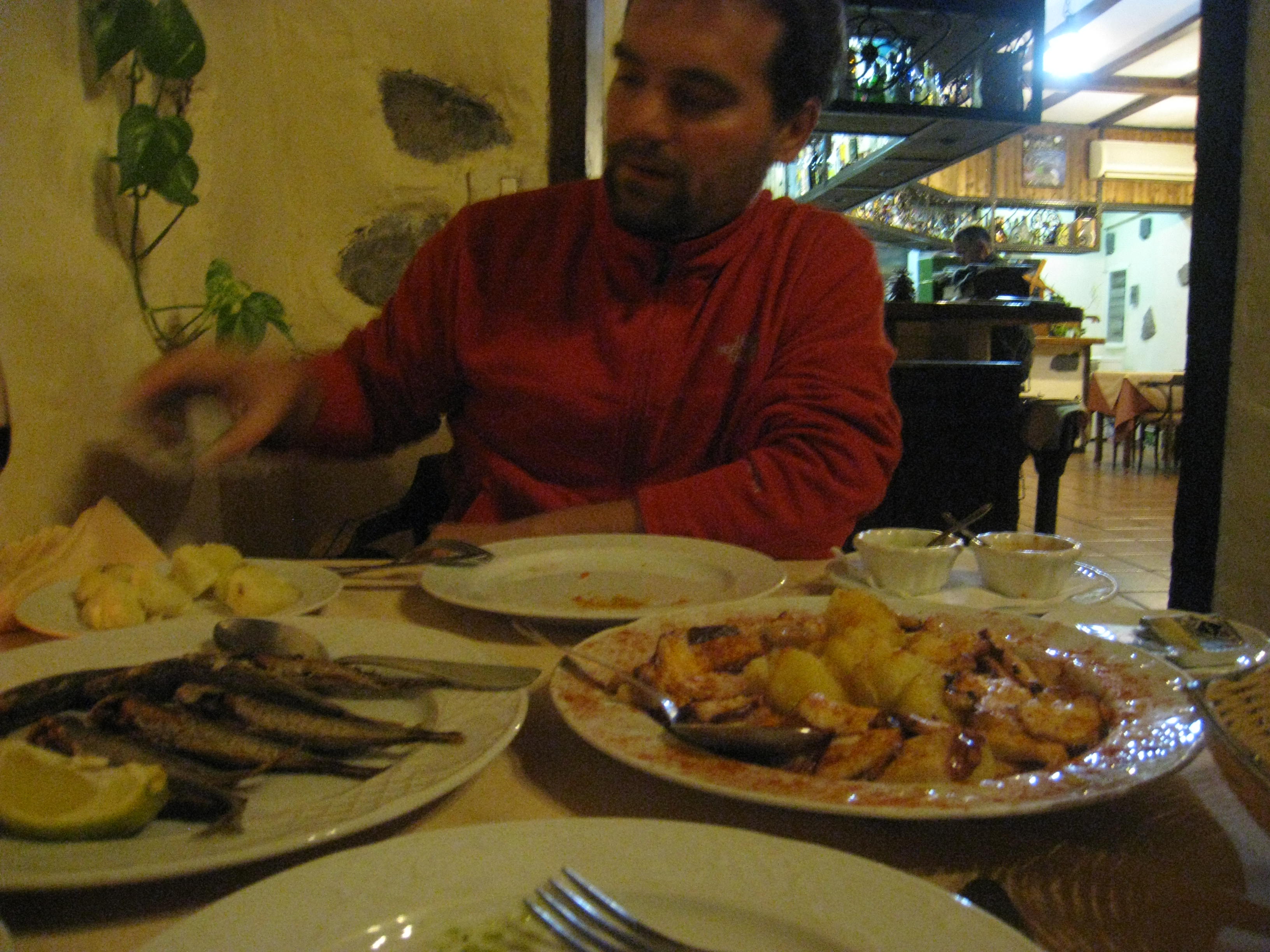 After a night in Vilaflor, driving through the El Teide National park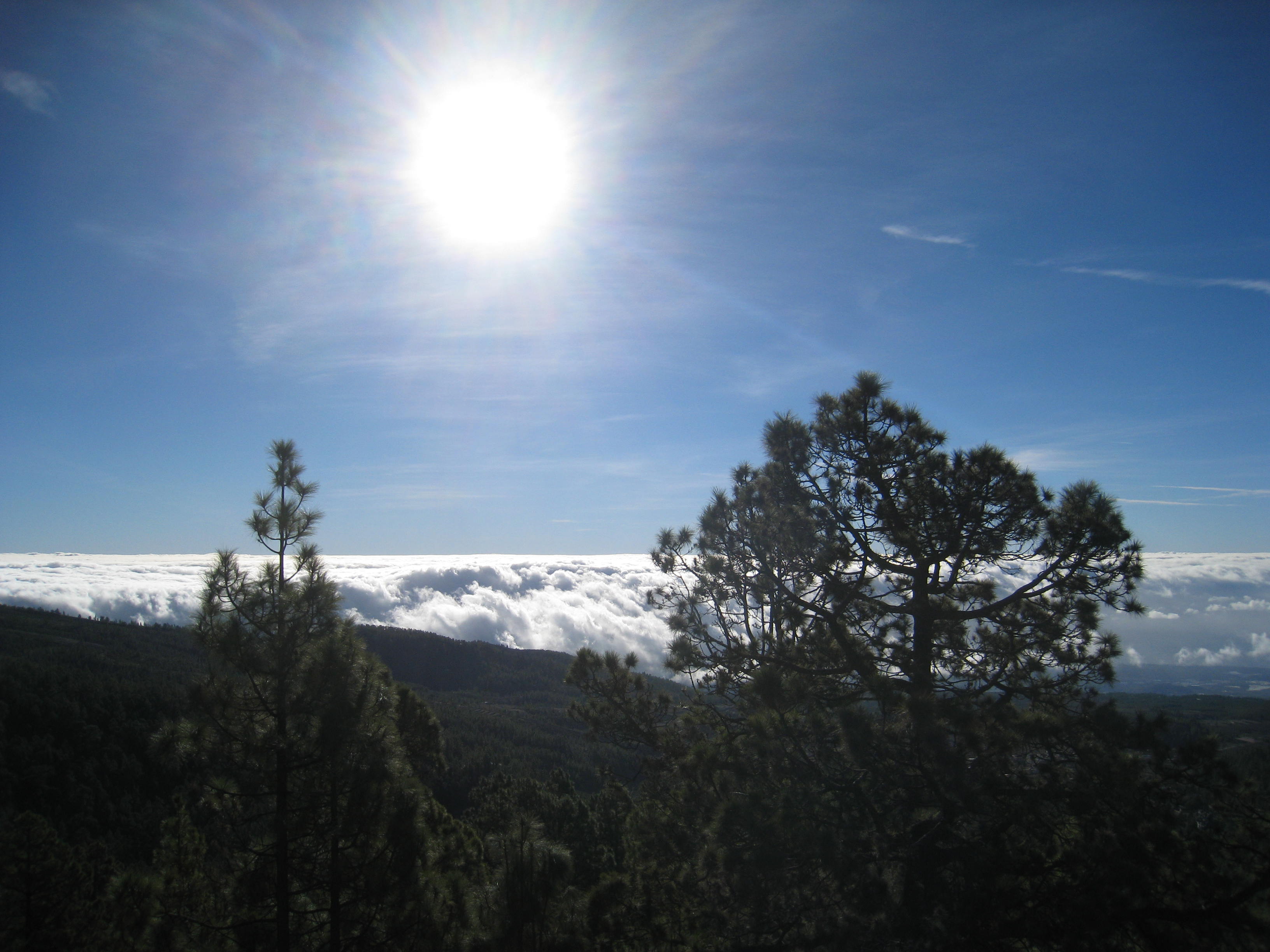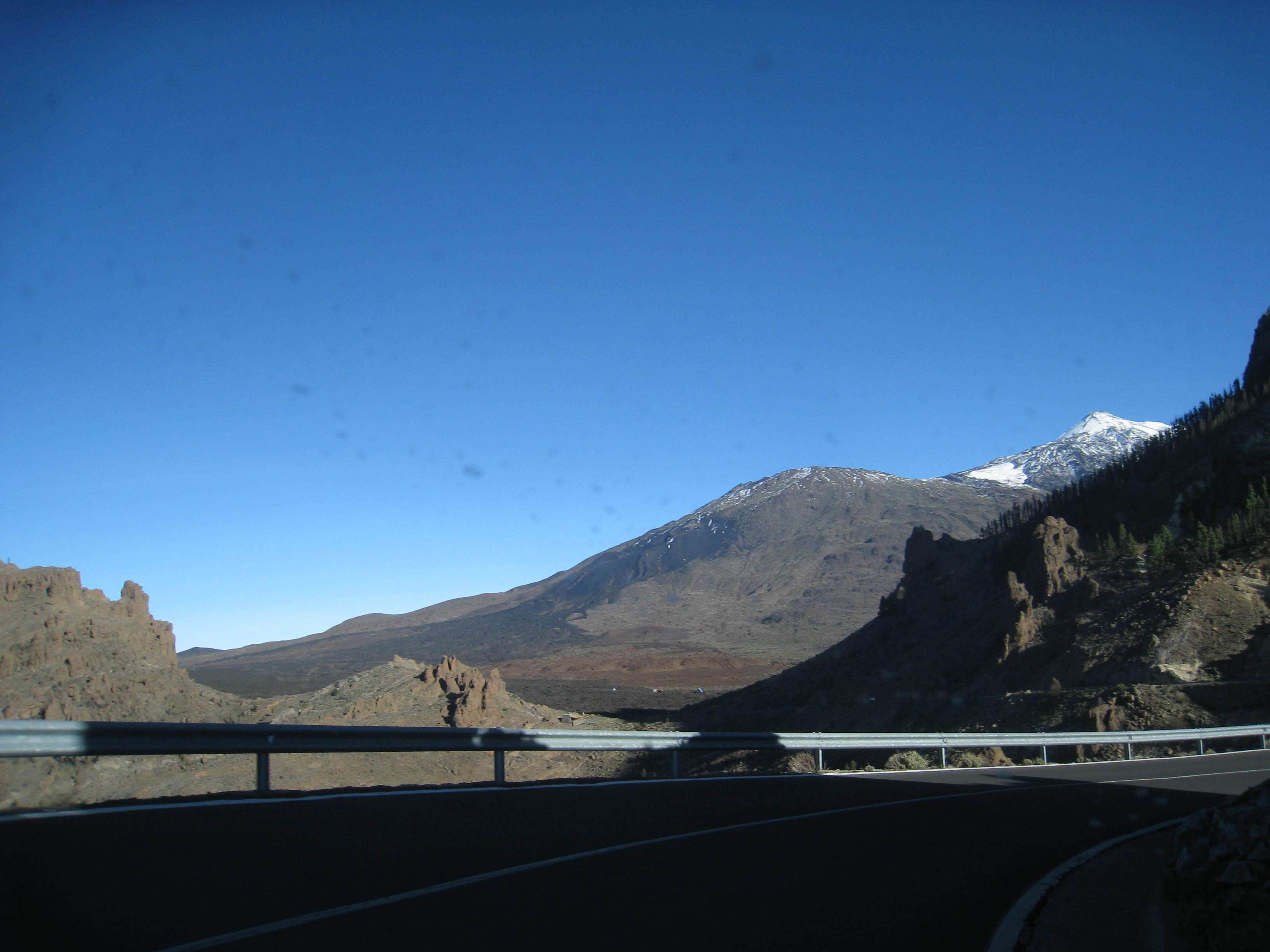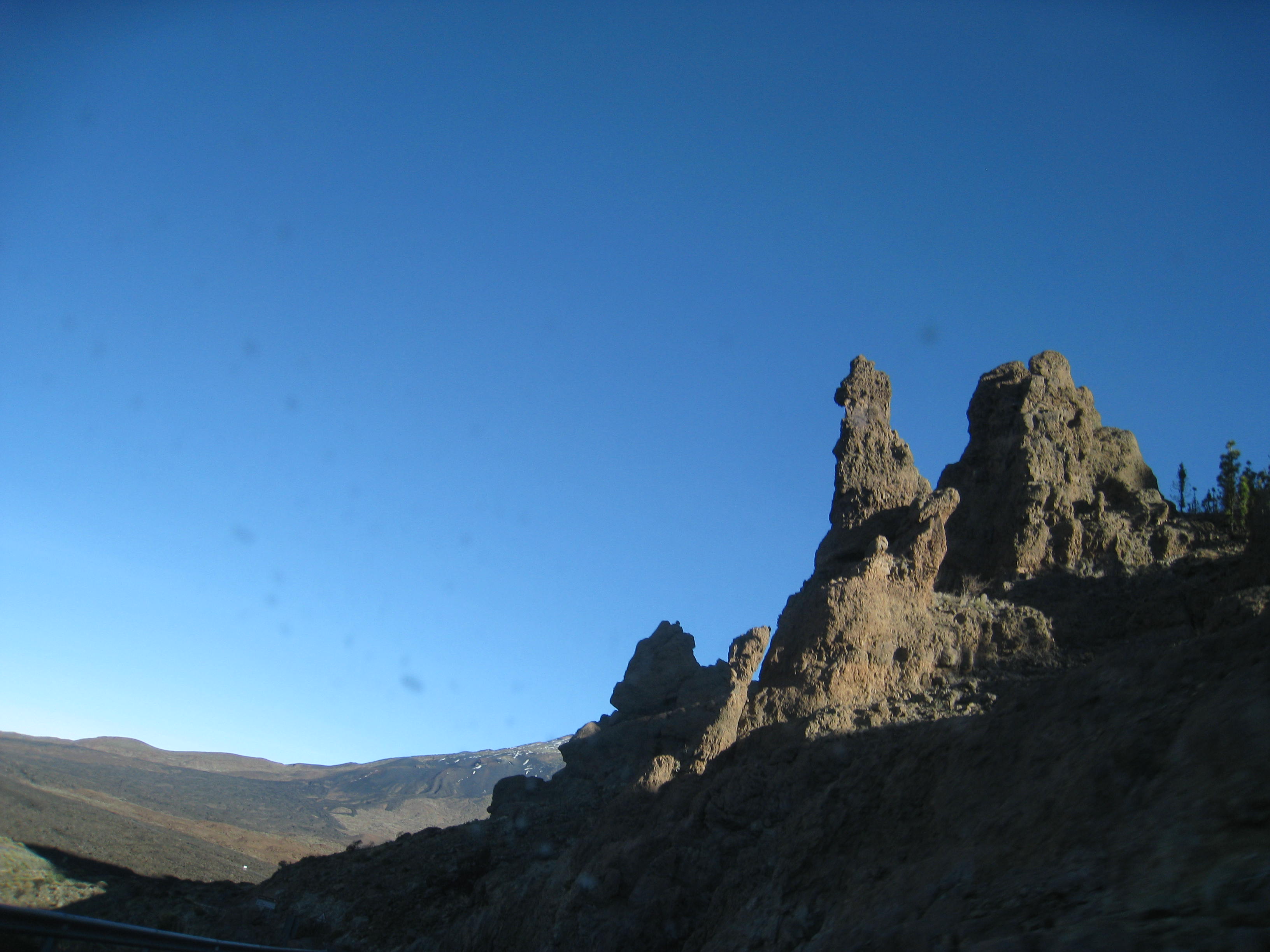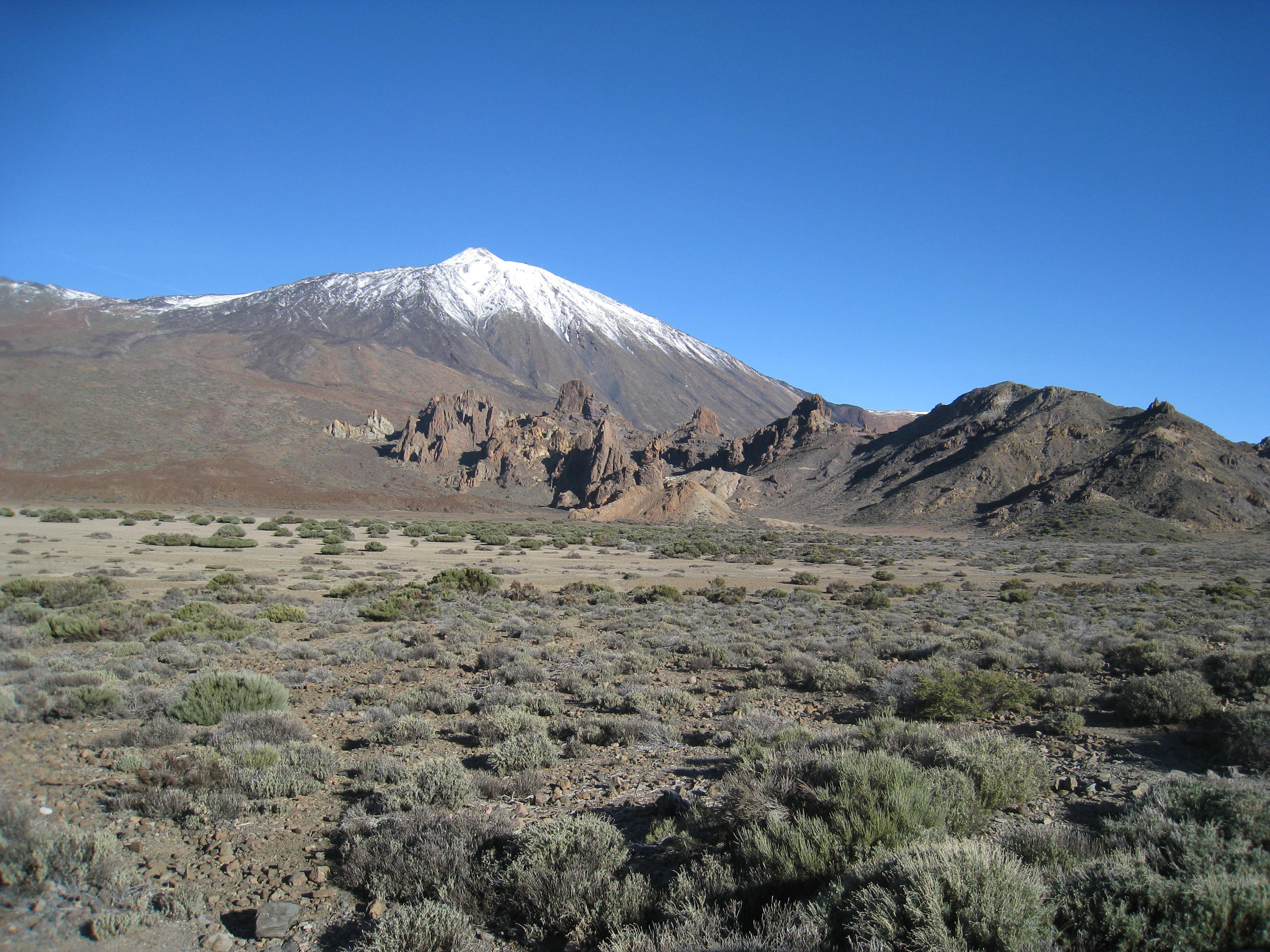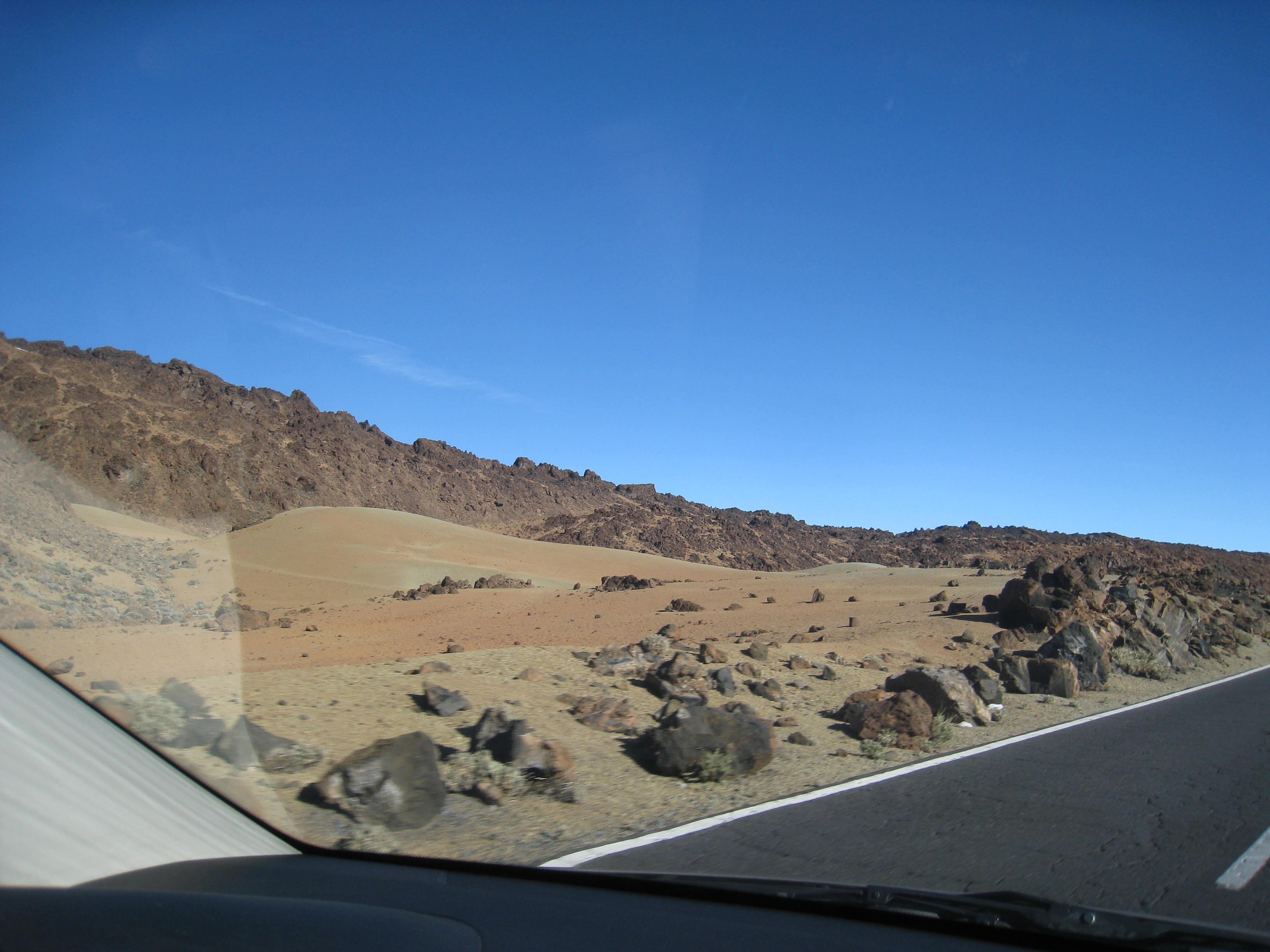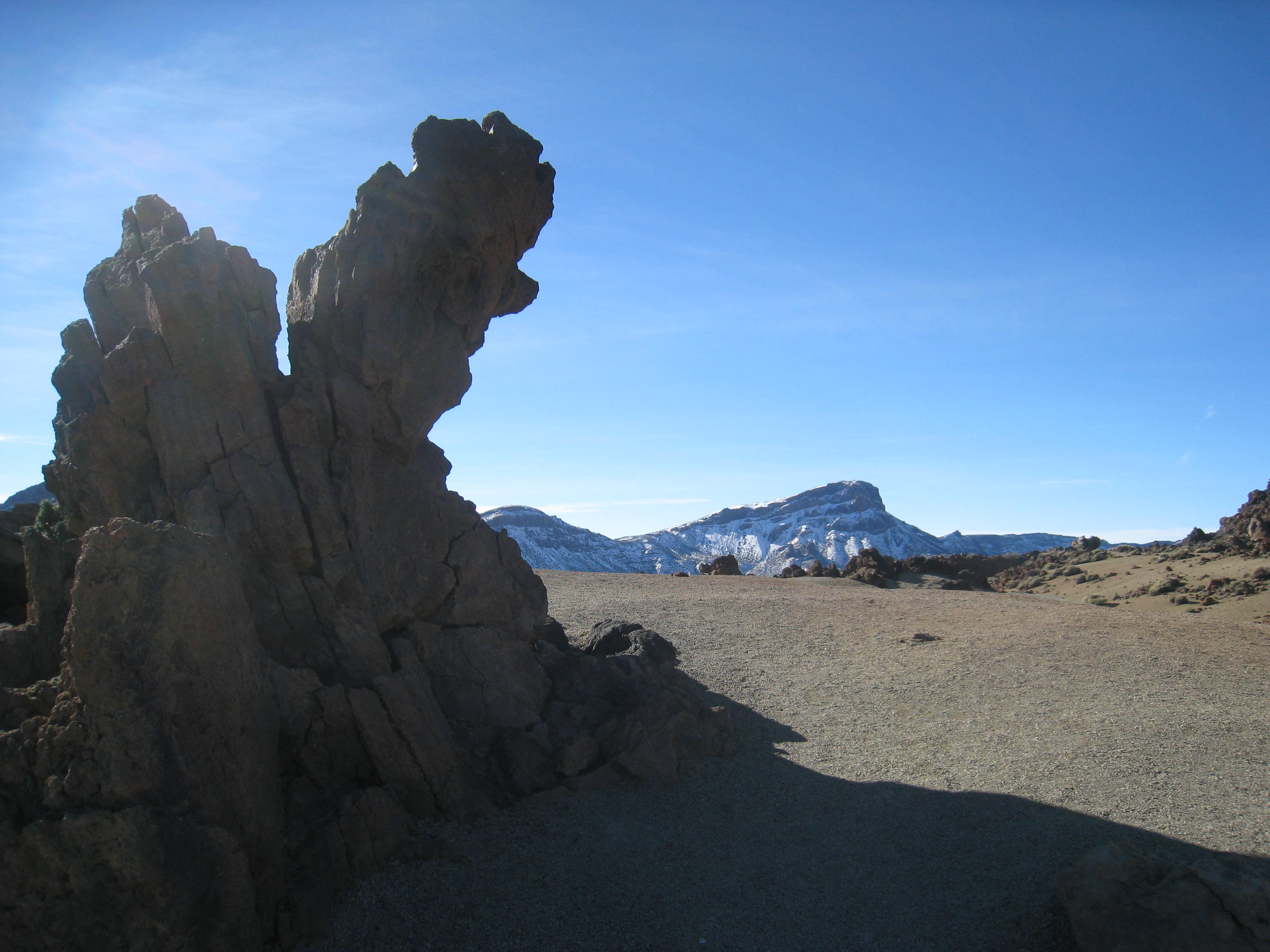 Cactus Figs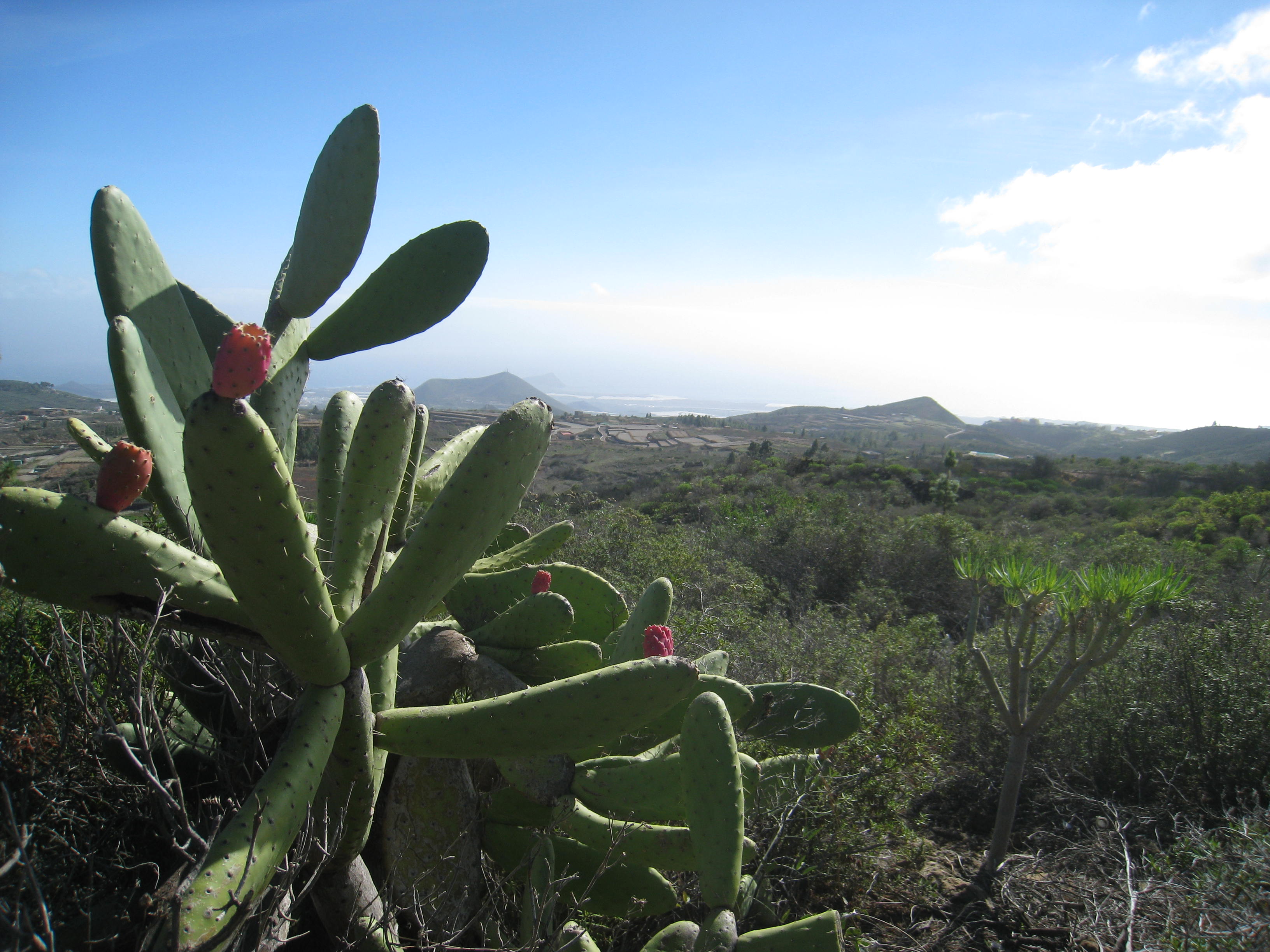 El Medano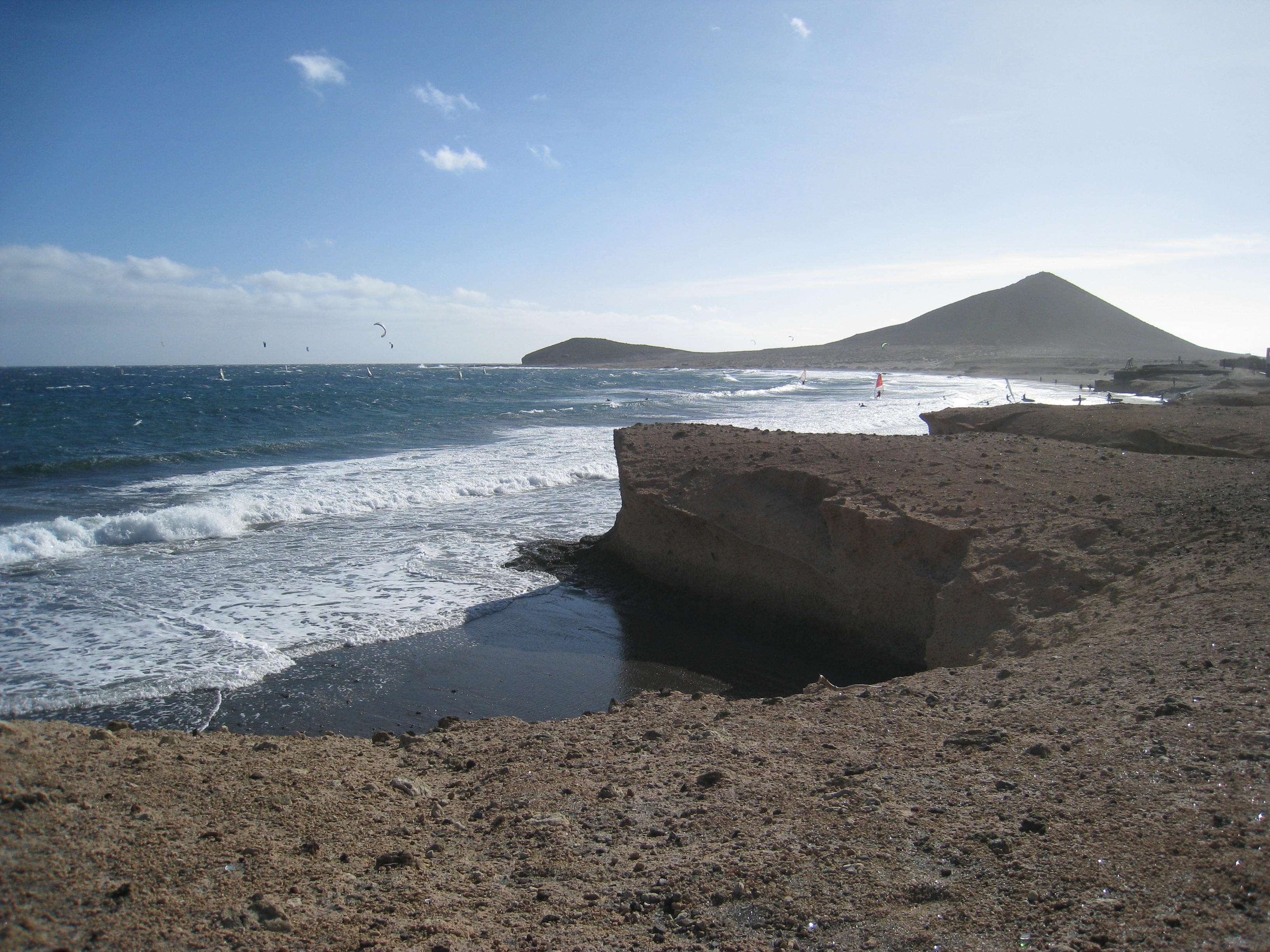 Montana Roja – a windy day at the beach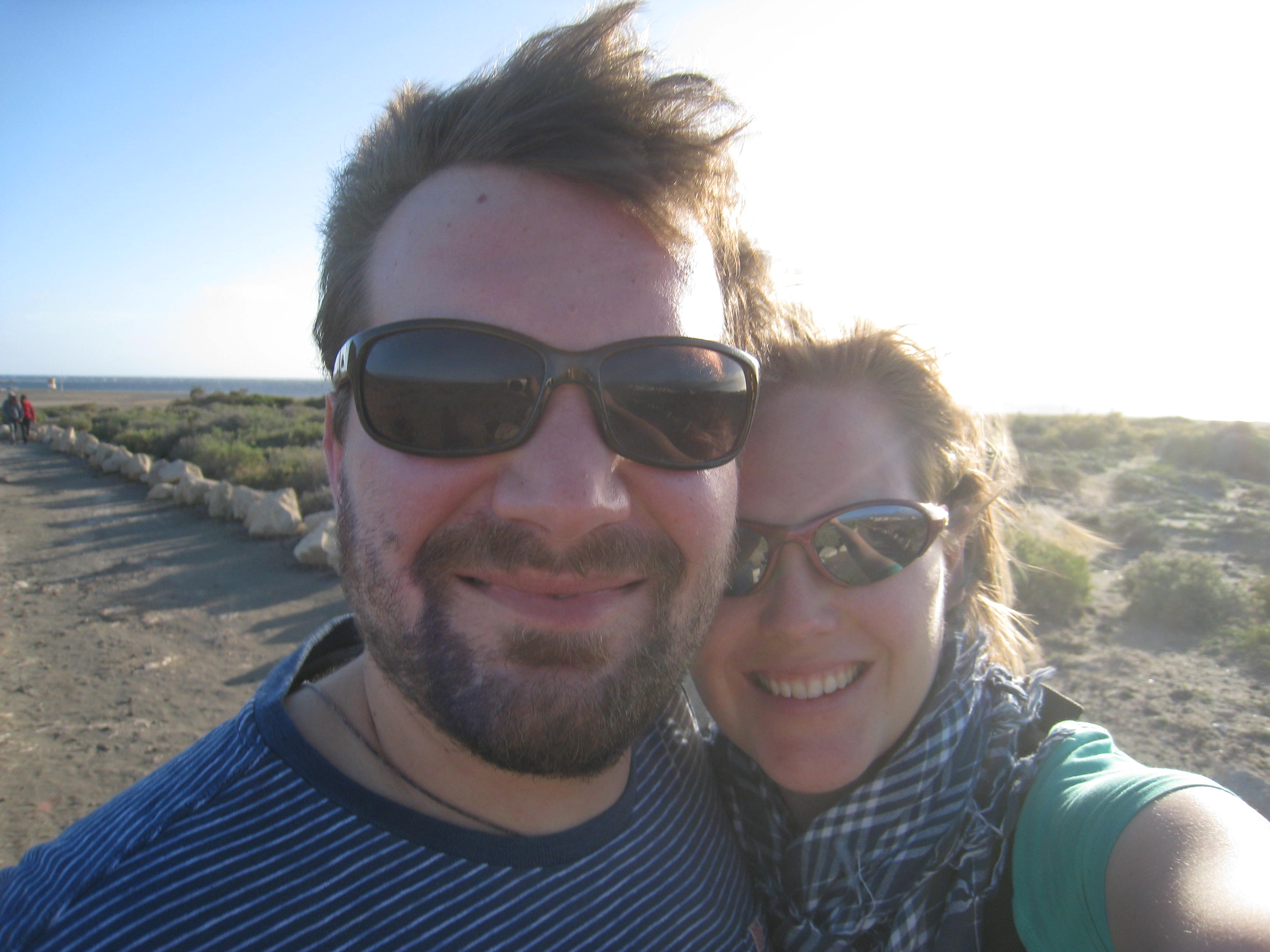 Los Gigantes again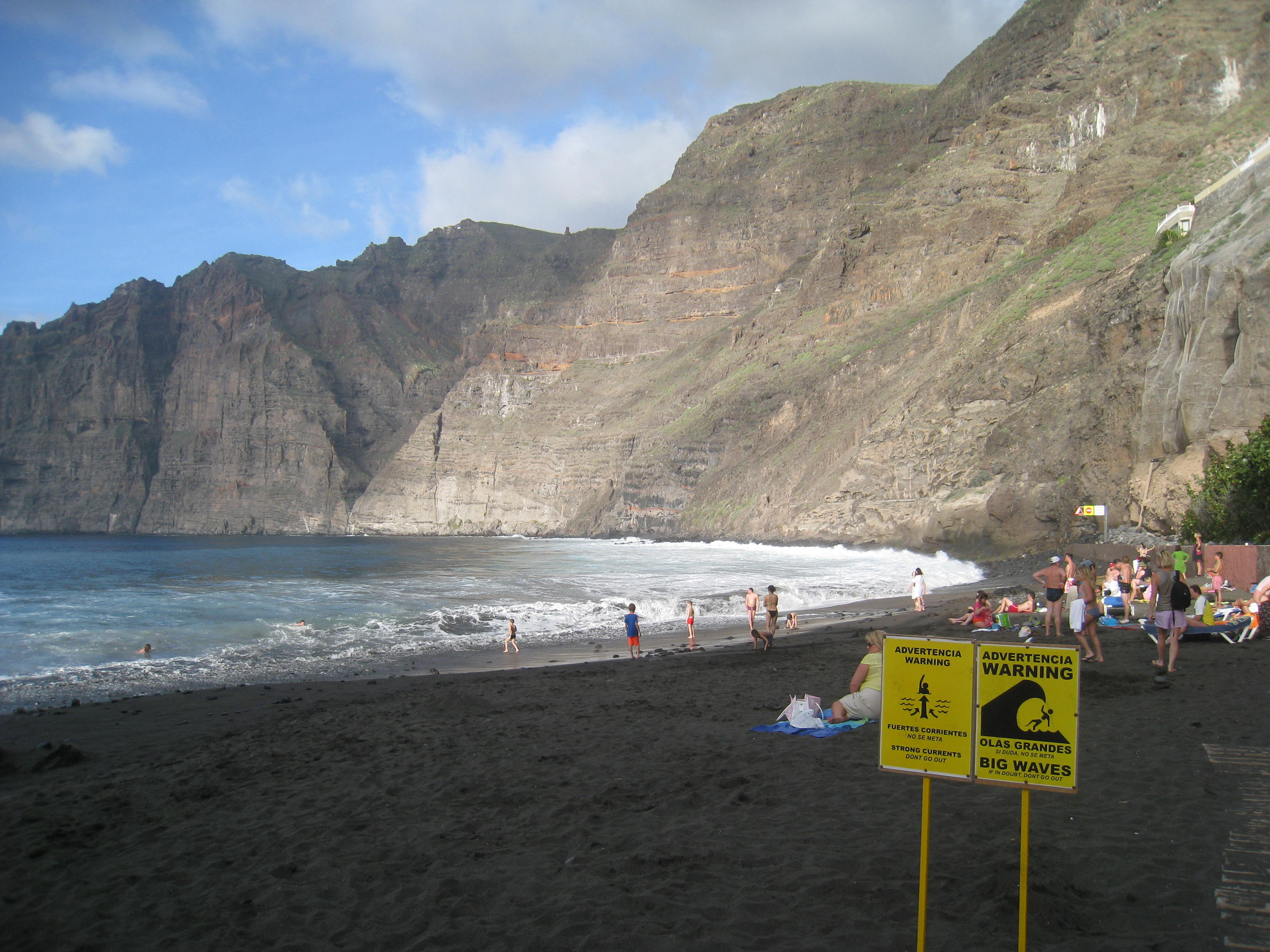 Our Lady of Africa Market in Santa Cruz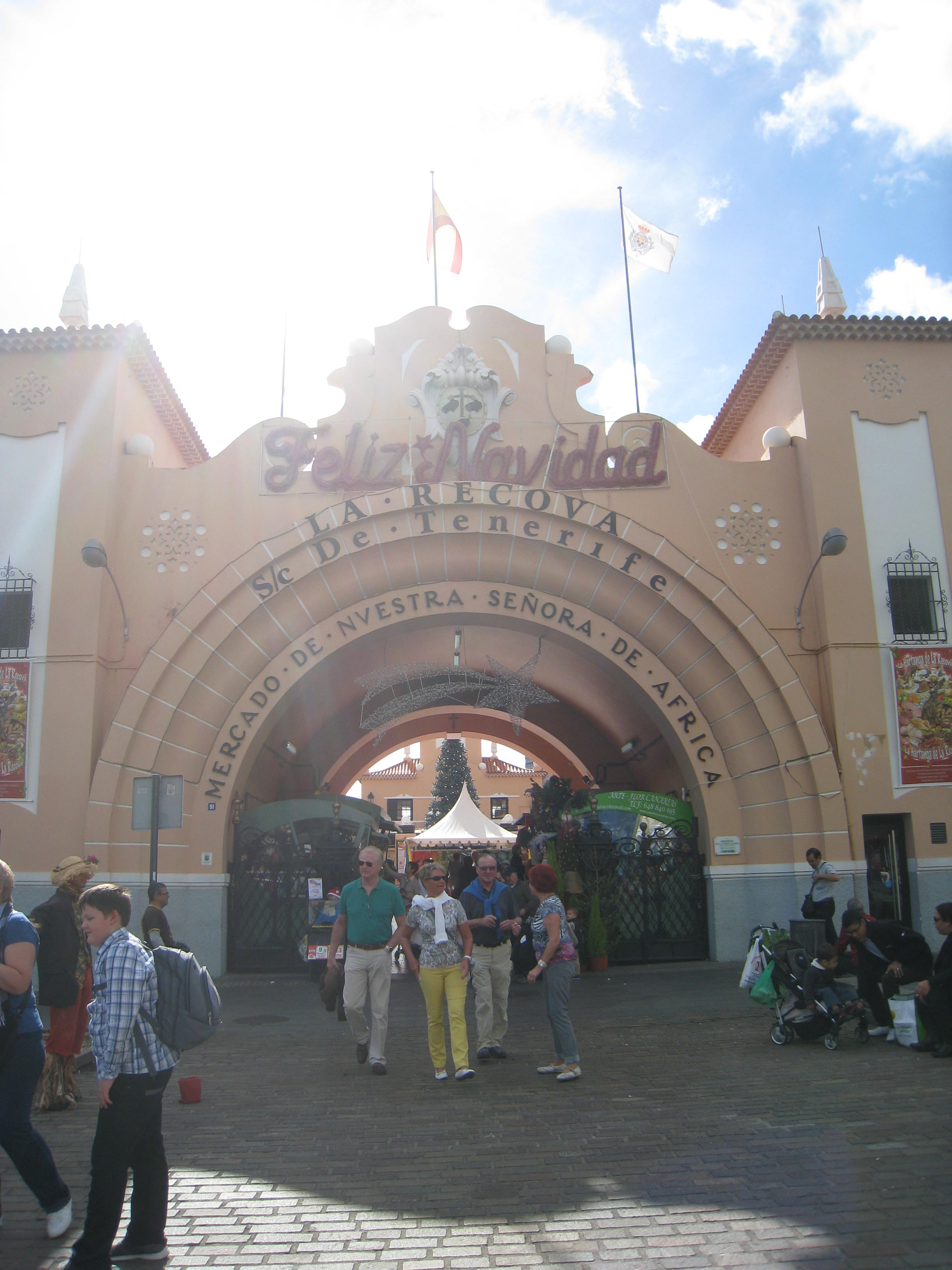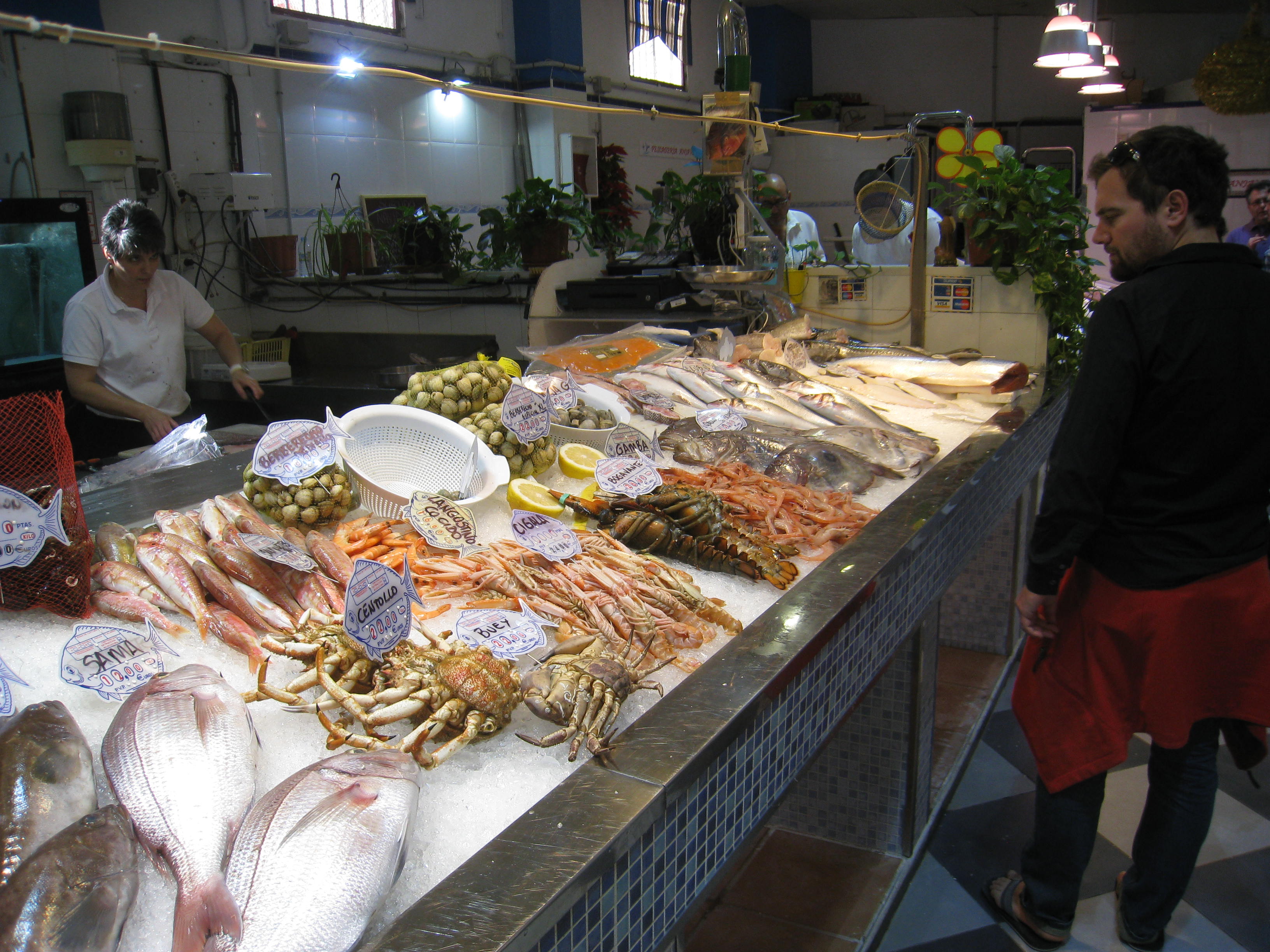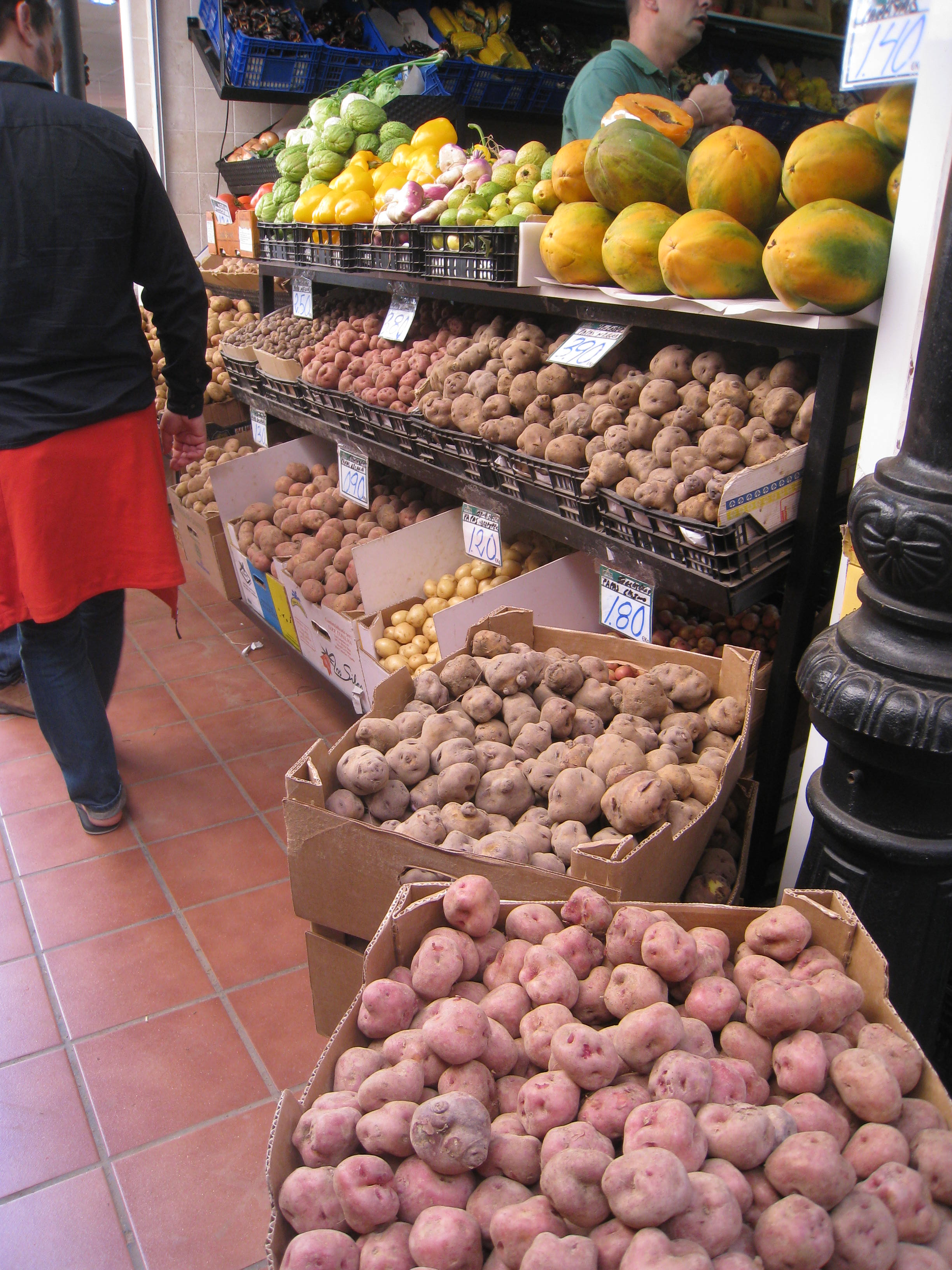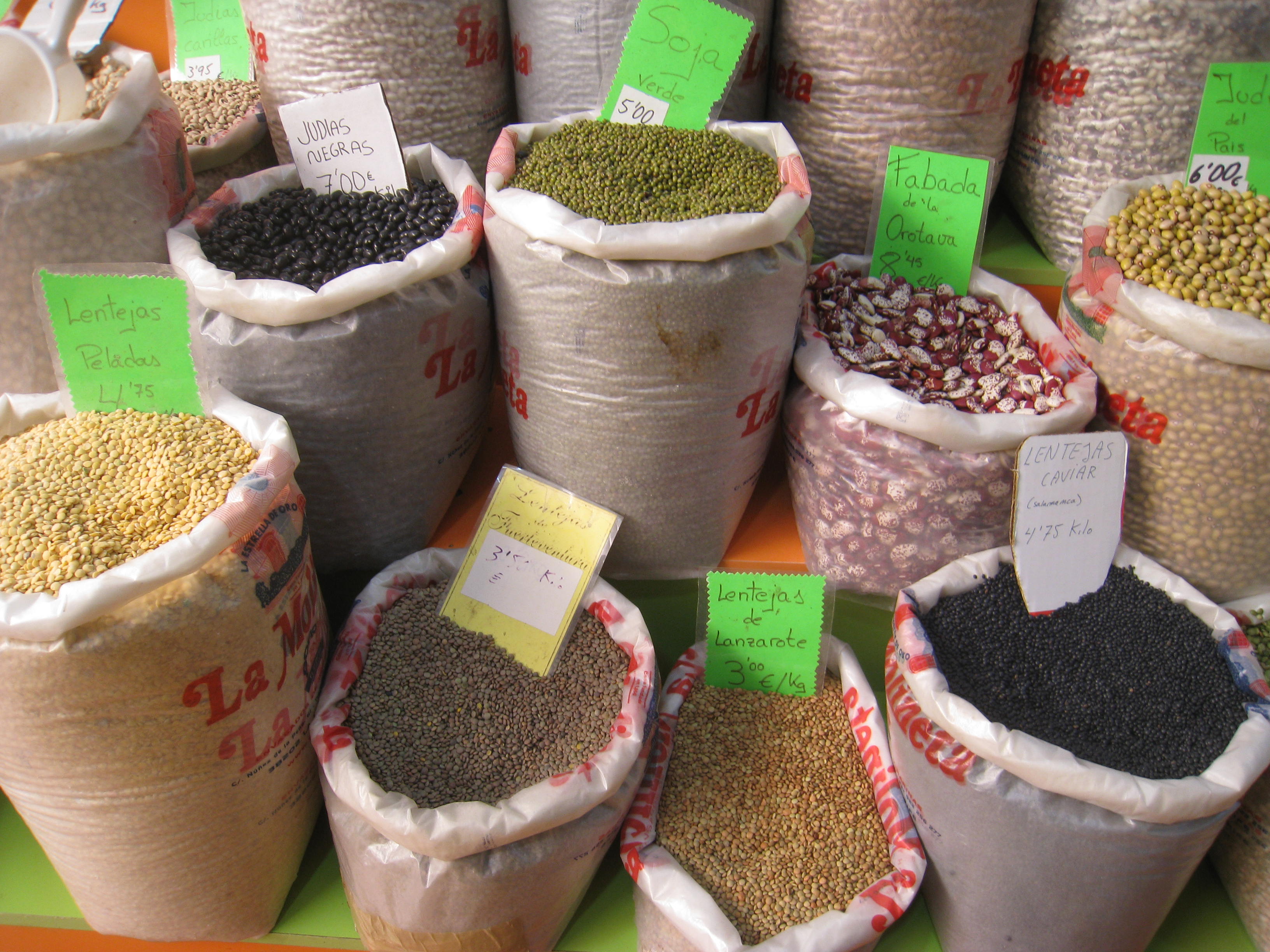 Somewhere along the southern coast North of Santa Cruz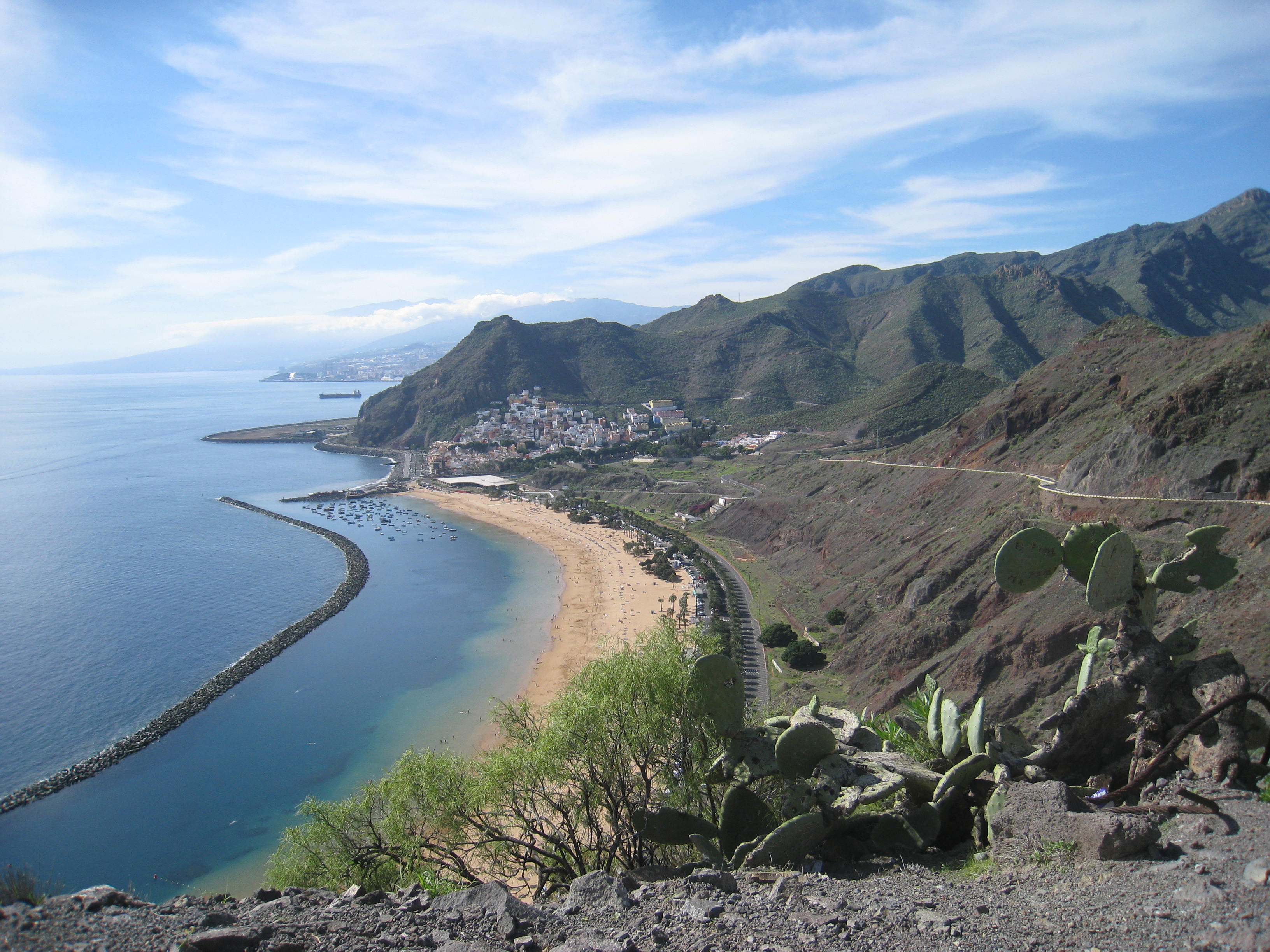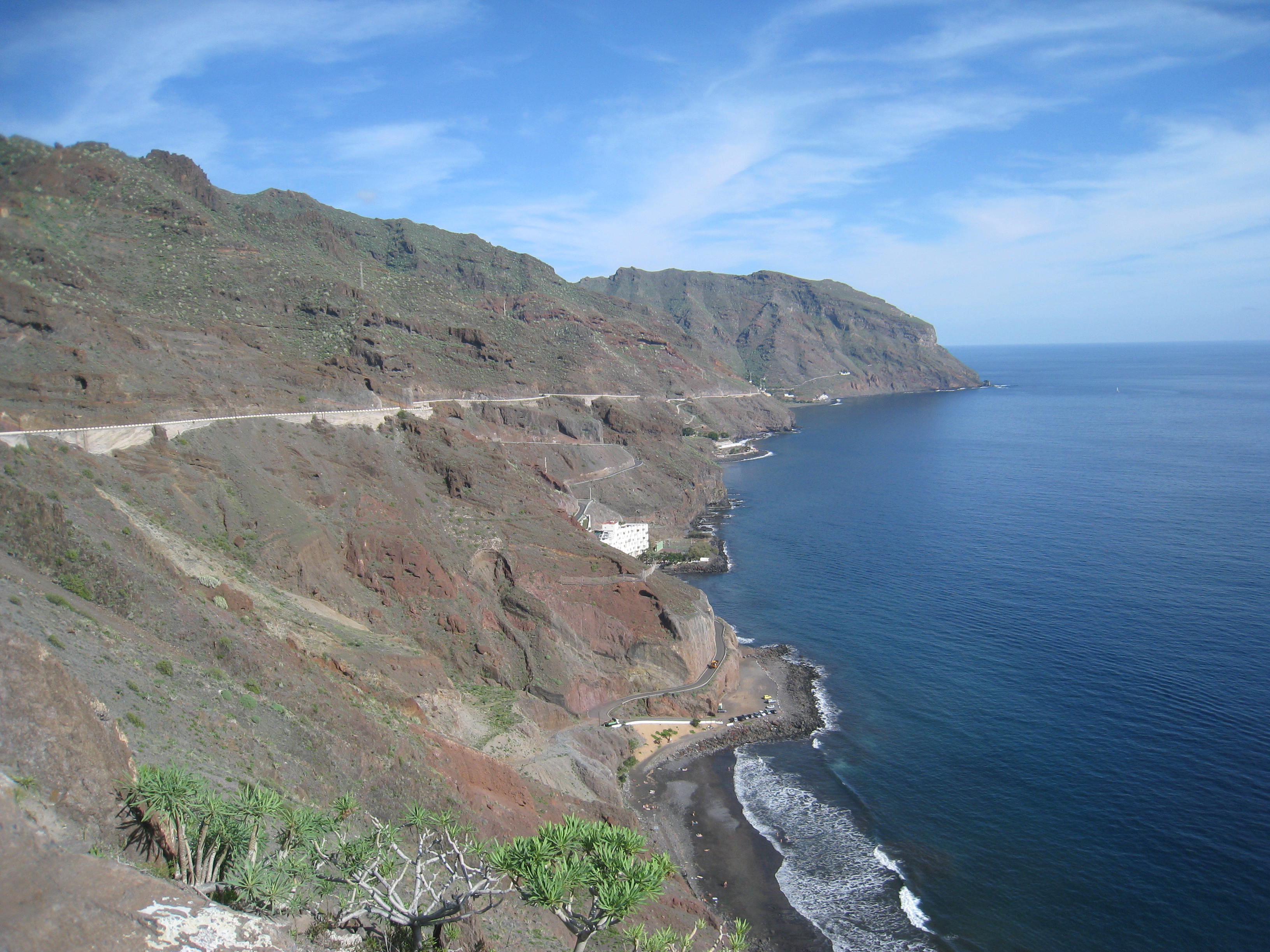 And this is where the road ended…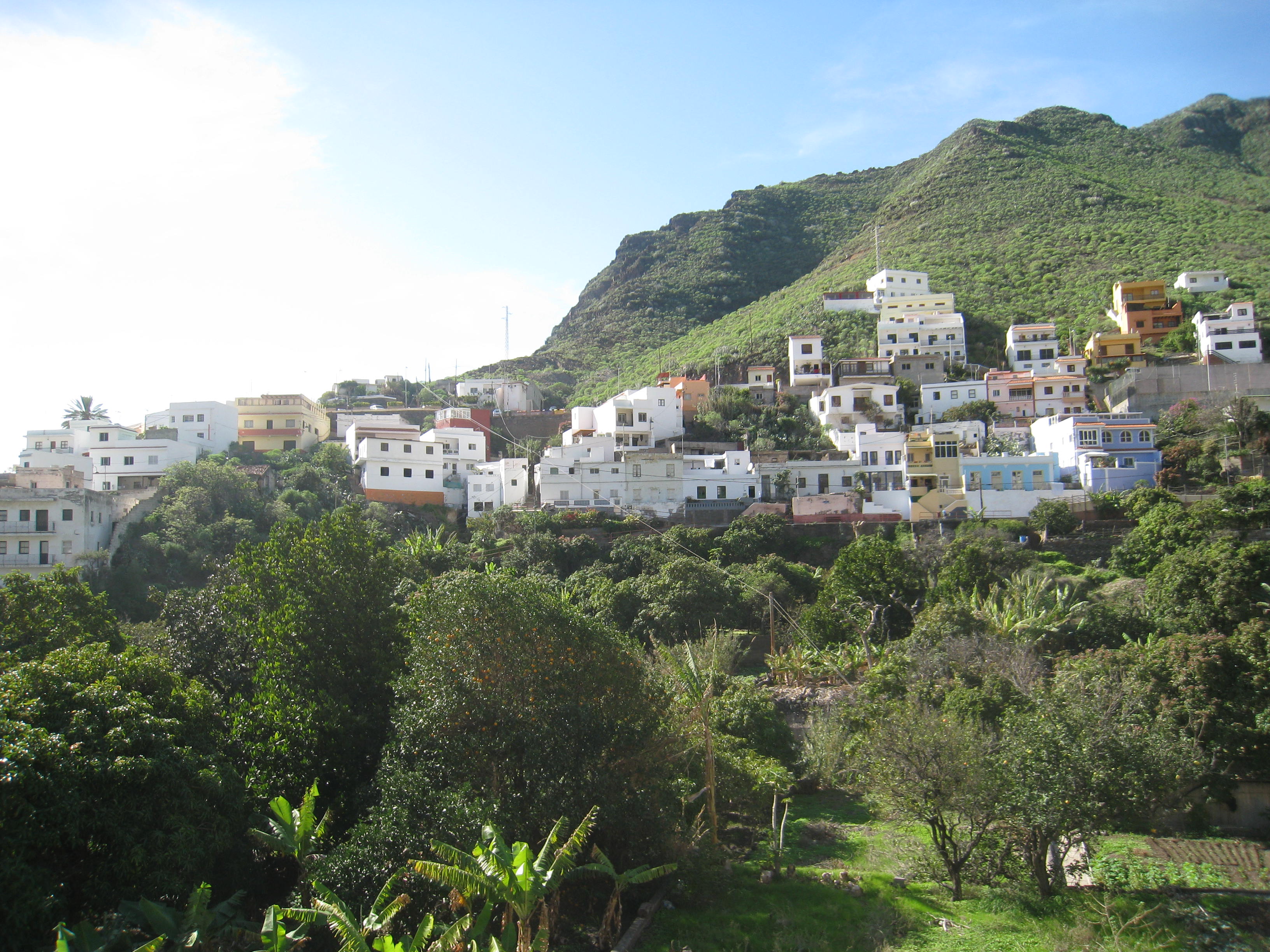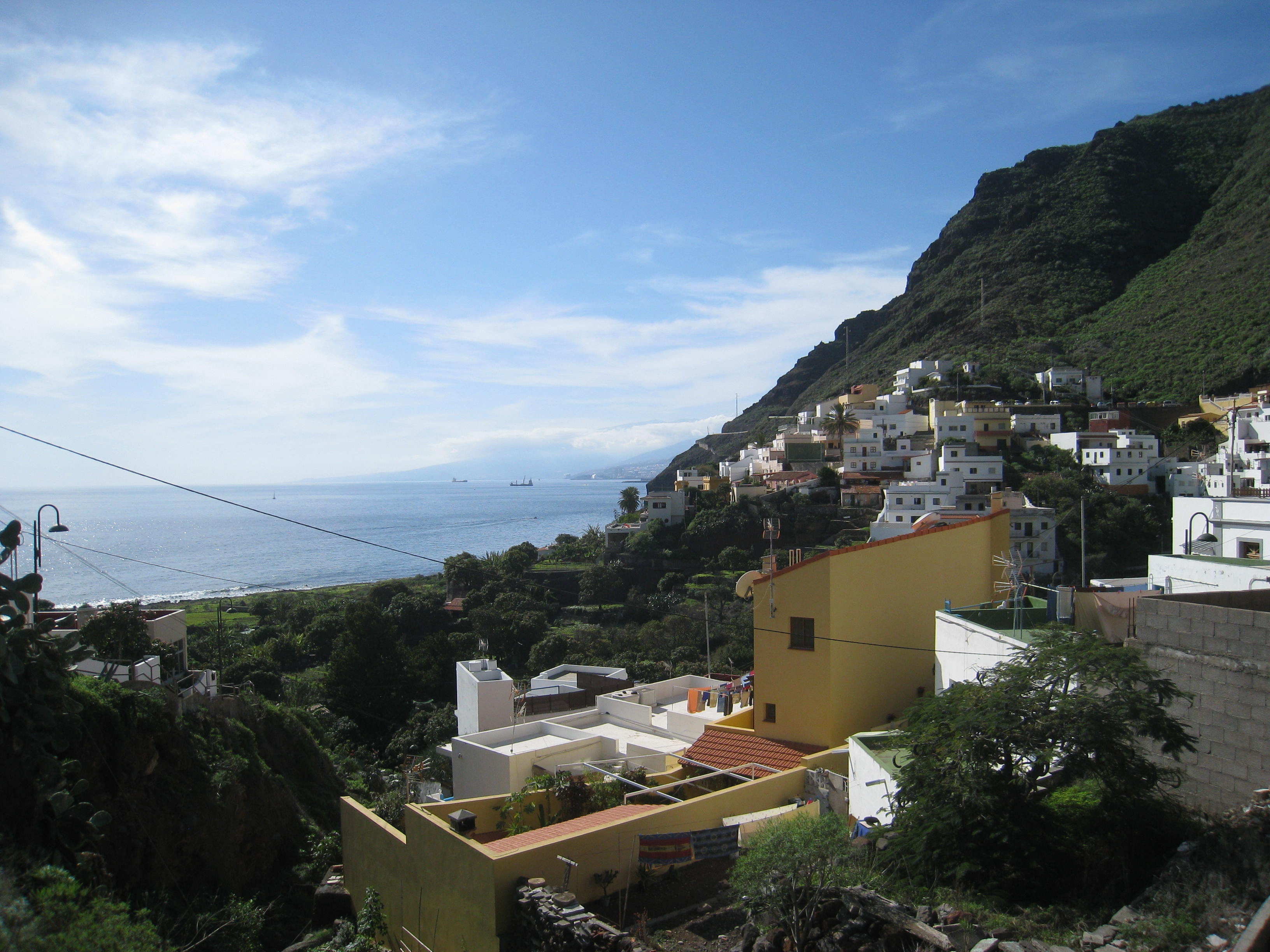 So we drove across the Island to the northern coast of the northern tip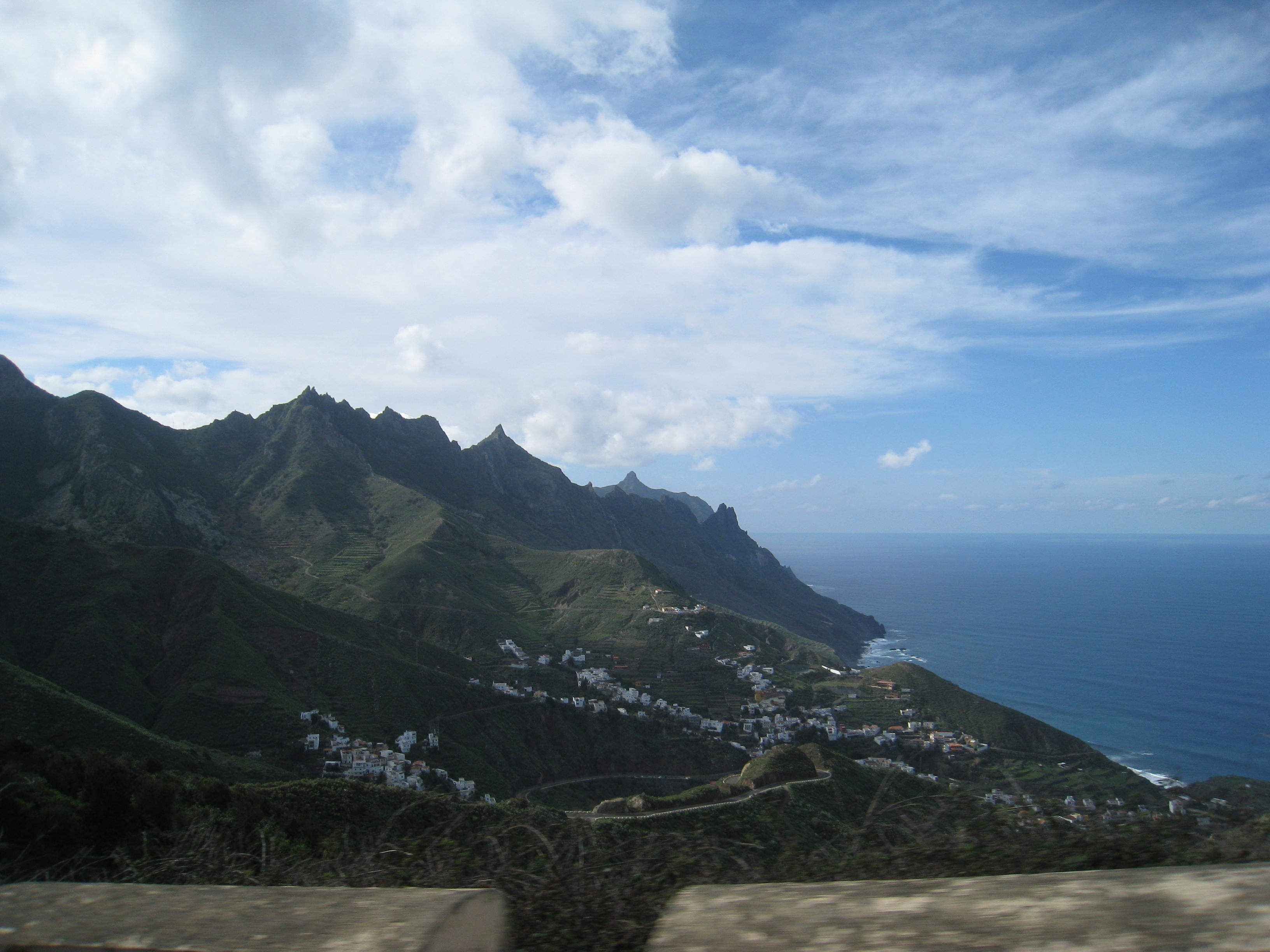 and had a Little picnic of Avocado and guava
and then went for a hike because the road ended agin…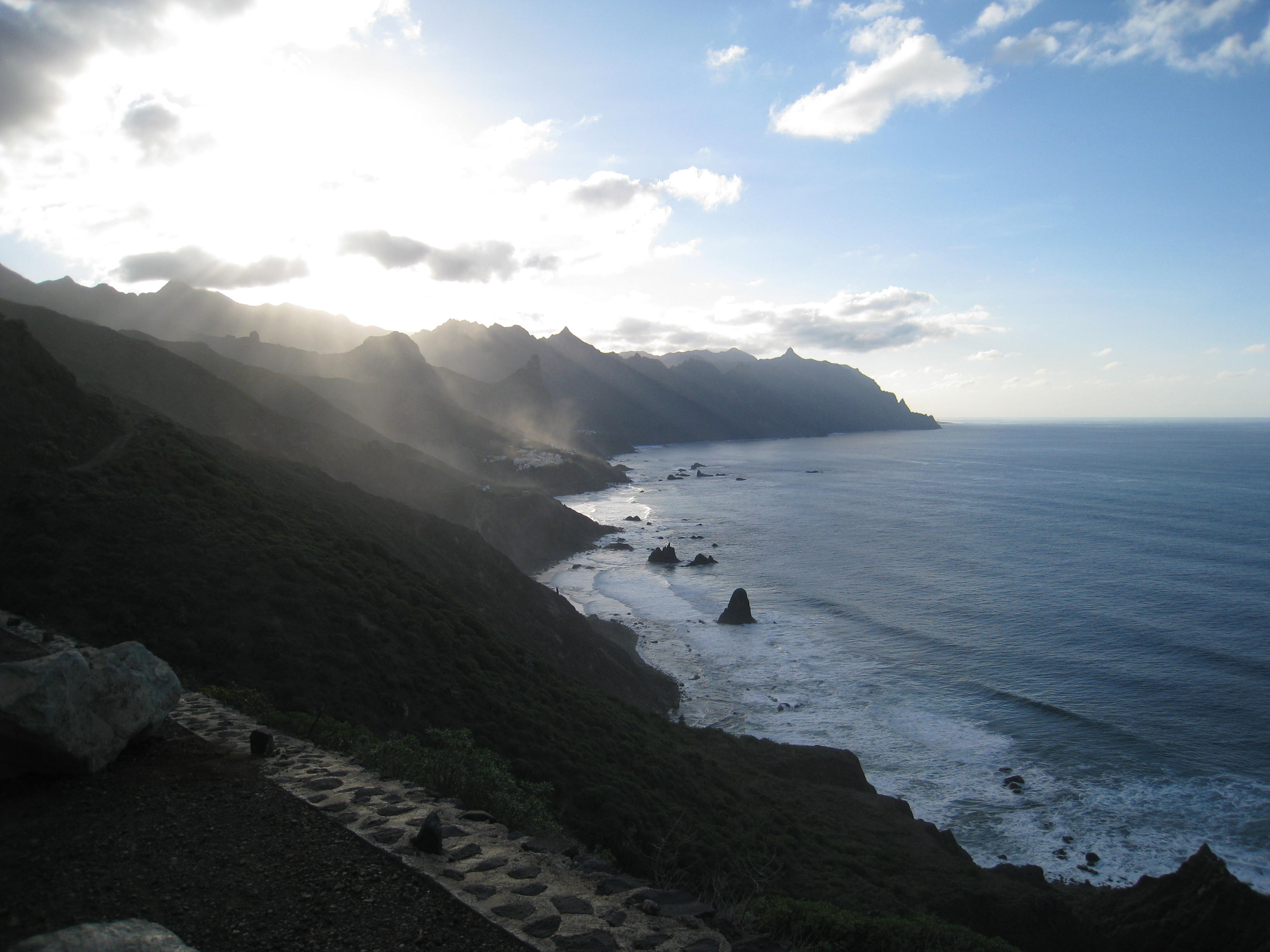 and after a drive through the Anaga jungle, we emerged to a beautiful sunset over la Laguna on Christmas eve. You can see the ocean on both sides of the Island…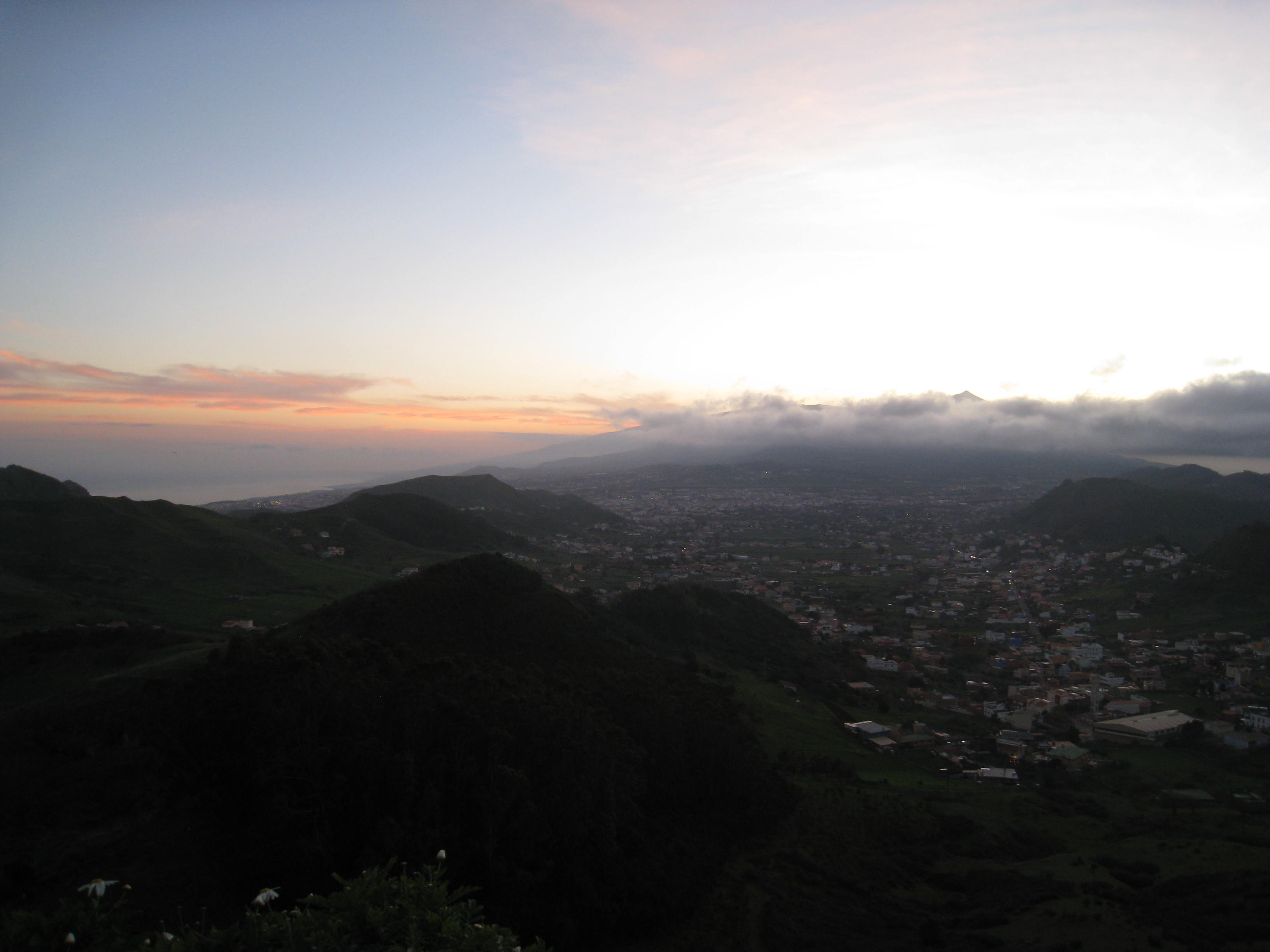 We had a wonderful trip – admittedly lacking some Christmas Flair, but a beautiful adventure!
Happy happy birthday to the best mom ever, I love you!