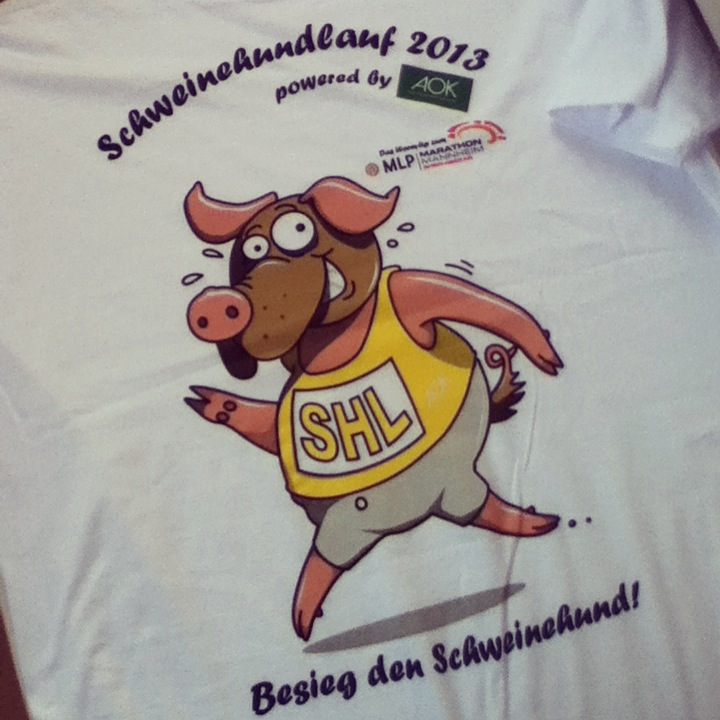 So on Friday, I ran in the Schweinehundlauf 4k fun run and conquered my inner pig-dog. It was so much fun! But I woke up with the worst allergies this morning because we ran through pollen fluffs in the park. Lots and lots of fluffs.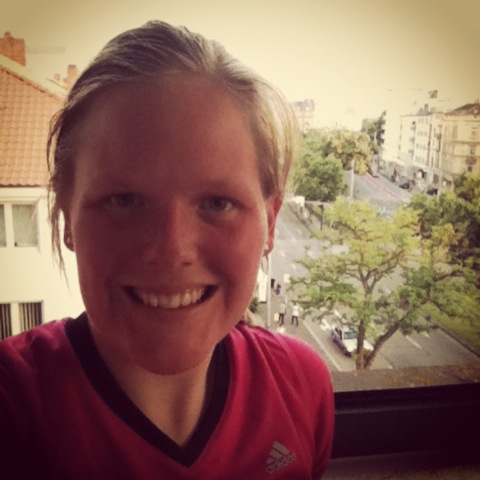 For dinner Saturday, I wanted to make something delicious, but also healthy. I have had rice paper wraps on my mind. I even walked all the way to the Turkish market to get a big bundle of coriander and mint, because those are basically required ingredients.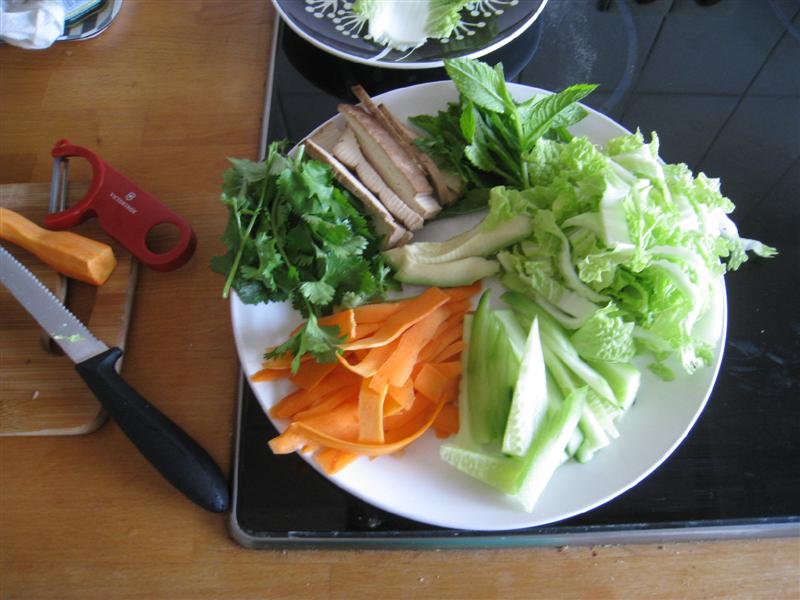 Napa cabbage, cucumber, carrot, avocado, cilantro, mint, tofu and a squeeze of lime never hurts.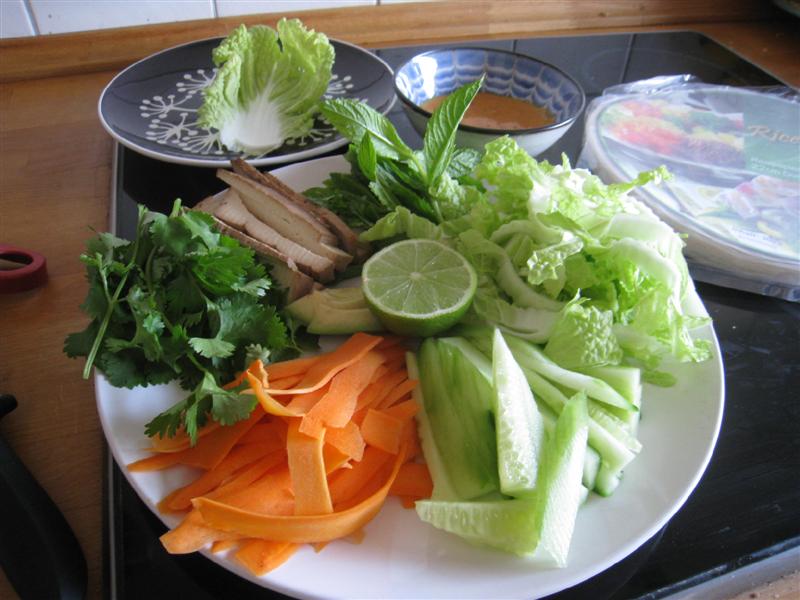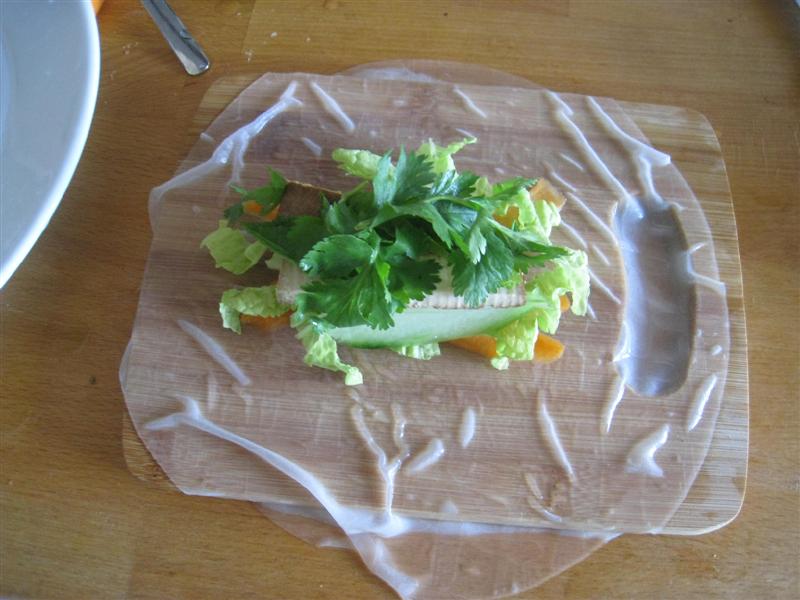 For dipping I made the spicy-peanut sauce from here (Isa at the PPK does it agian!). AMAZING!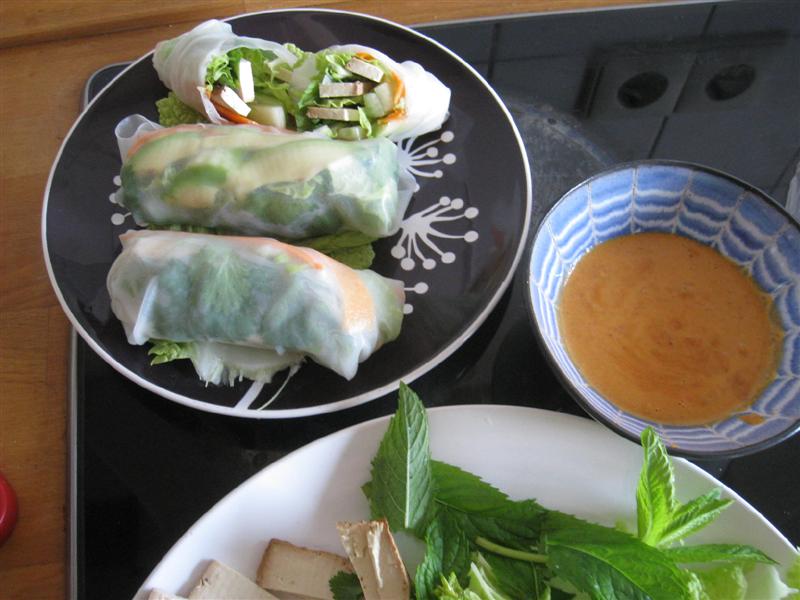 I got to enjoy my dinner while watching the marathoners. It was fabulous!