Hello Friends, welcome to our blog! For 2011, one of my goals was to try one new ingredient or recipe each week…a goal which we may or may not have accomplished. Unfortunately I don't know for sure because well, I just didn't keep track. We did try lots of new things, and as those of you in the tumblr family circle of trust can attest, 95% of my post were food-related. And to be honest, I did hold myself back so as not to appear like a food-obsessed blog hog. This is why I decided the food needs it's own space. Olive oil and sea salt is going to be a personal journal of our year in food, keeping us on track towards our culinary goals and also as a good way to remember food, wine, and restaurants we love. Bon Appetit!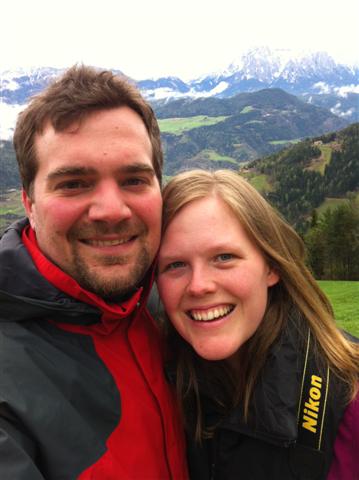 Miljan cooks most of the time, because he loves it. And he's good at it. He doesn't use recipes, which usually works quite well, except in the baked goods area.
That is why I am the baker..and the casserole maker. Casseroles are my friend because the whole meal is warm at the same time, and the cleanup is pretty much done before it comes out of the oven!