Well, now that we figured out how to make chocolate chip cookies in Germany (successfully) I better really pick up my work out routine.
On Saturday, Sandra had her birthday party so I figured that was a great reason to make another batch. This time, I made a full batch, and I think they were a hit. A Konditor himself (a profesisonal dessert chef in Baden Baden) even gave me some compliments. I was very pleased.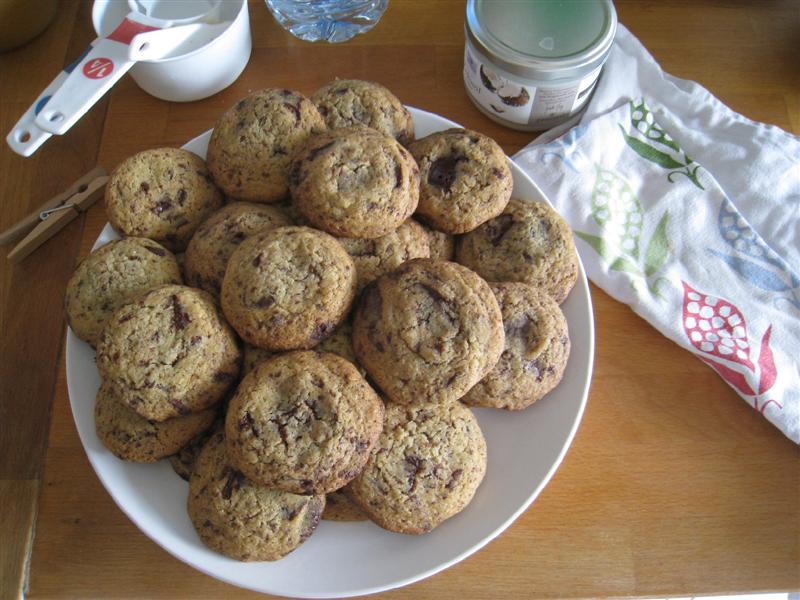 Sunday we slept in and had brunch on the patio, it was a fabulous weekend in BB. Happy Birthday to Sandra!